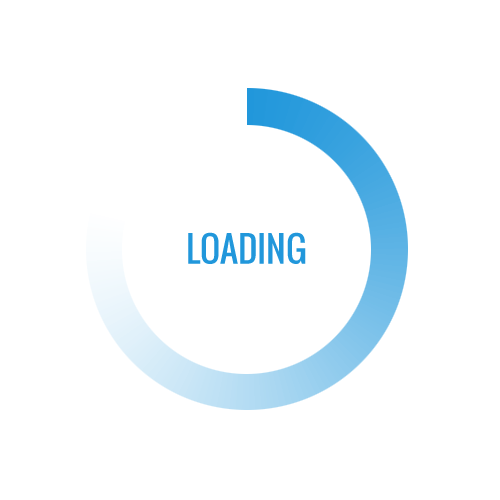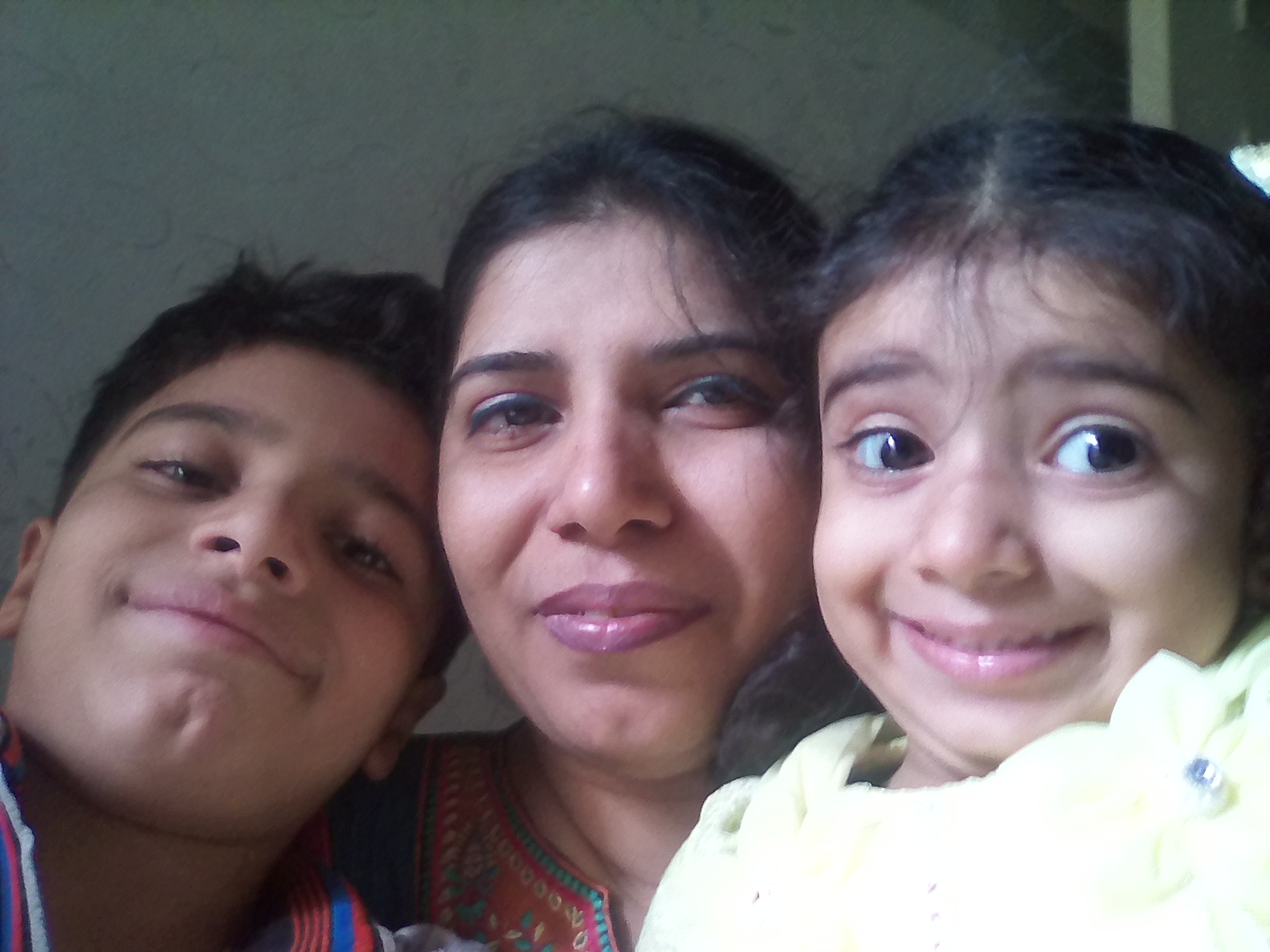 seemahabibshah
---
Administration…
From

Pakistan

Member Since

Mar 31, 2016

Service Delivered

0
Email

Verified

Phone Number

Not Verified

Profile Info

Completed
Reviews As Seller
0.0 (0 reviews)
---
Administration /Data Entry/E Commerce/Social Media/Web Research/ Data Scraping.
Hi,

I am Seema Habib Shah an experienced writer with a B.Sc and M.Sc in Biology. 12 years worked as a lecturer.

* Data Entry - Excel, Word, Google Documents
*E-commerce - Ebay, Amazon, Shopify, PrestaShop,
* Data Cleansing & Formatting - Sort, Compare, Validate, Duplicates.
* Web Research
* Pdf/Image To Word/Excel/Html & Vice Versa
* PowerPoint Slideshows/Presentations
* Events Listing


My services are reliable, professional, honest and delivered in a timely manner.My extensive experience with data entry, research, writing, bookkeeping, customer support, and business administration enables me to efficiently complete a wide variety of projects. I have advanced level skills with Quick Books, Excel, Word, PowerPoint, and Access.



DATA MINING
''''''''''''''''''''''''''''''''''''
* Websites Scraping
* Email data Extraction

E-Commerce
'''''''''''''''''''''''''''''''''''''''''''''''''''''''''''''''''
Amazon
Ebay
Prestashop
Shopify

## Extensive knowledge of amazon seller central and ebay selling.
## Hands-on experience with amazon webstore, FBA and ebay store.
## Huge experience of creating quality listings on both sites.
## Great ability to write product titles and descriptions.
## Price research.
## Creating price formula.
## Keywords and Market research.
## Inventory management and Order processing.
## Creating strategies to extend sales and performance.


Social Media Marketing
'''''''''''''''''''''''''''''''''''''''''''''''''''''''''''''''''
Facebook Contests
Facebook page management
Facebook posts
Facebook Cover design
Facebook Page layout
Facebook likes
Twitter Handle
Twitter followers
Twitter postings
LinkedIn
Instagram

DESIGN & MULTIMEDIA
'''''''''''''''''''''''''''''''''''''''''''''''''''''''''''''''''
* Image Editing (Photoshop)
* logo ,corporate identity
* Files, Videos, Images Uploading/ Downloading

SEO
'''''''''''''
* Forum postings
* Blog commenting
* Article submissions
* Social Bookmarking
* Keyword research
* Social media accounts handling
---
Skills
Data Entry
Research
Facebook Marketing
Scientific Research
Magento
Web Scraping
Web Search
Amazon Kindle
Data Mining
Shopify Templates
Social Media Marketing
---
Education
Degree

M.Sc

Year

1997 - 1999

College Name

Karachi Univerity , Pakistan
---
Experience
Job Profile

Social Media Editor

Year

April,2015 - Present

Company

ZYIA.ME
Description
Create post using adobe photoshop
---
Job Profile

Web Research

Year

January,2014 - December,2015

Company

ZYIA.ME
Description
web research via google
---
Job Profile

Web Data Extraction With Import.io

Year

October,2014 - December,2014

Company

Client from Germeny
Description
Gather specific information using web tools.
---
Job Profile

Research On Beauty Niche Forum

Year

December,2014 - December,2014

Company

Paul Ee
Description
Collected URL for Active Forum focusing on Beauty and Skincare worldwide. These Forum 1. At least 1000 members 2. At least 5,000 posts 3. At least 5 new posts every day Information in excel file with the following a. Forum URL b. Forum Rules and Regulation URL c. Forum sign up URL
Portfolio