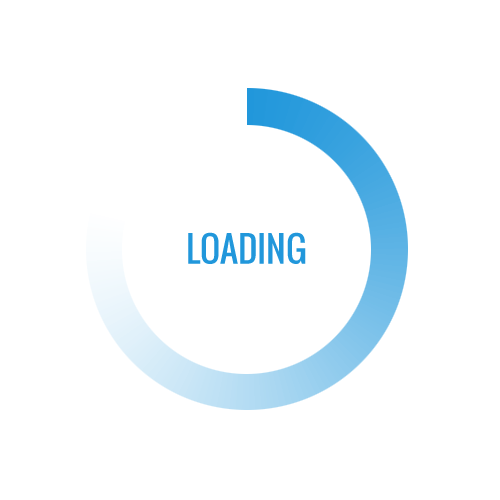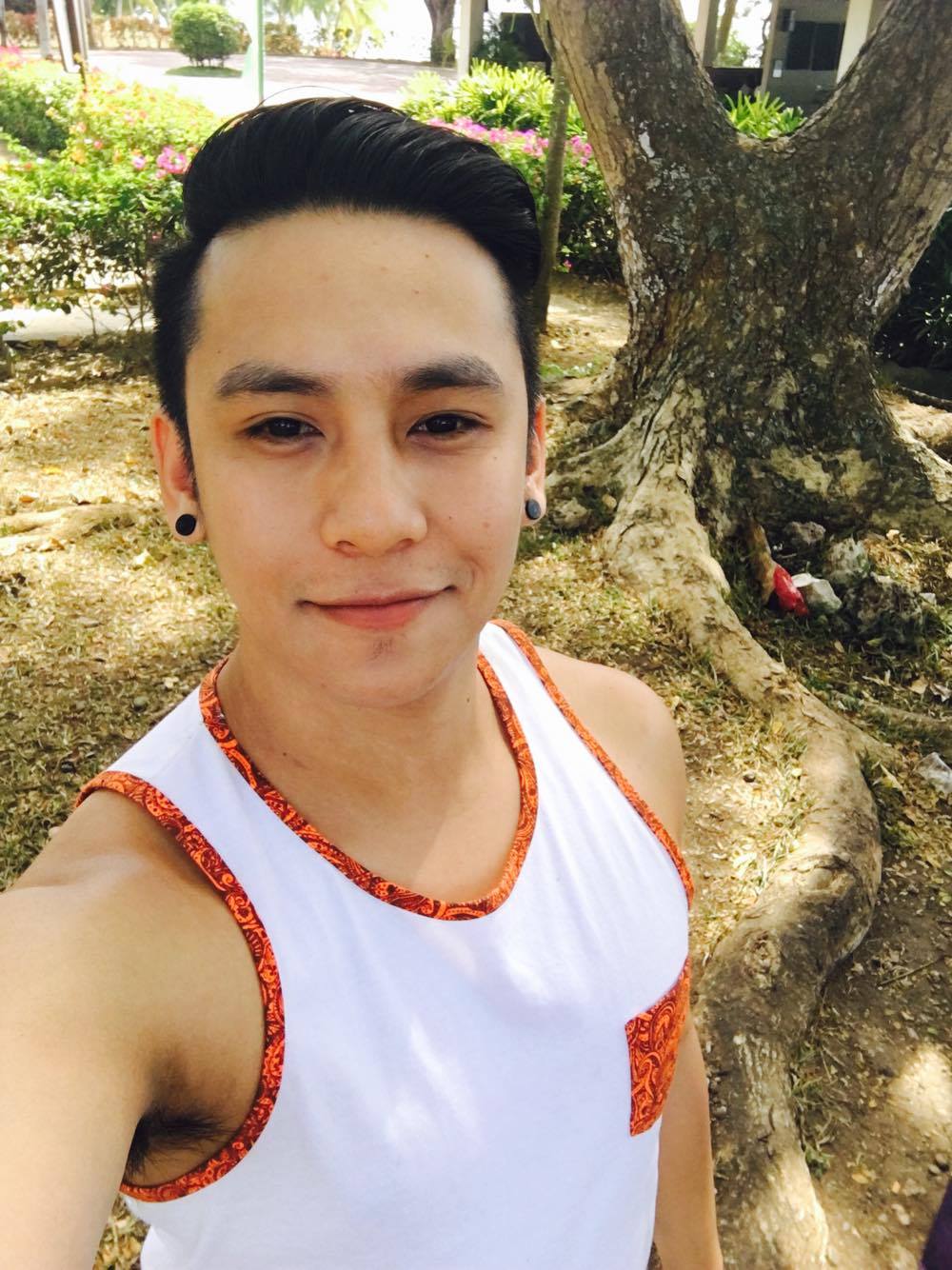 bbesarino1
---
Costumer Service…
From

Philippines

Member Since

Apr 03, 2016

Service Delivered

0
Email

Verified

Phone Number

Not Verified

Profile Info

Completed
Reviews As Seller
0.0 (0 reviews)
---
Costumer Service Representative
I am Louie Jay Besarino, 28 years old, currently residing in Davao City, Philippines. I have been in BPO industry for 5 years and I've been with different account. I can say that I have a wide knowledge when it come to costumer service. I have a good speaking and writing skills. I was with Netspend a financial institution for a year and 3 months from December 2010 to march 2012. Also, I worked with AT&T mobility collections department for just 8 months and now with my current job, which is Fabletics I've been here for a year and 6 months already. I handle chat and email at the same time.


I can work with less supervision and done my work in a timely manner. Willing to learn and to be trained to provide excellent costumer service experience. I can work 2-4 hours a day willing to do overtime if needed.



I am willing to be interviewed through Skype and my Skype ID is brent.besarino1, you can also email me at lb936j@gmail.com or call me at (082) 224- 4973
---
Skills
---
Education
Degree

College Level (BS Nursing)

Year

2004 - 2008

College Name

The Doctors Clinic and Hospital School Foundation Inc. , Philippines
---
Degree

Caregiver NC2 Passer

Year

2014 - 2015

College Name

St. Augustine School of Nursing , Philippines
---
Experience
Job Profile

Costumer Service Representative Email/chat Support

Year

September,2014 - Present

Company

Offsourcing Philippines Inc.
Description
I'm working as Chat/e-mail support for www.fabletics.com. We assist costumer in placing order, order missing or not received, tracking their order and provide them an excellent costumer service experience.
---
Job Profile

Costumer Service Representative ( Collection Department)

Year

June,2013 - February,2014

Company

Teleperformance Philippines
Description
We are assisting our client with their billing disputes. Also provide basic technical support, but we are more focused in the collection. We inform and ask our clients regarding their current and previous balance. Educate our client that that need to pay their bills or connection will be cut off.
---
Job Profile

Customer Service Representative

Year

December,2010 - March,2012

Company

Sutherland Global Services
Description
I worked with Netspend. Its a loadable prepaid debit/credit card. We assist costumer in checking their direct deposit, balance, as well as transaction. We also help costumer with their disputes.
Portfolio
No portfolio to display here.