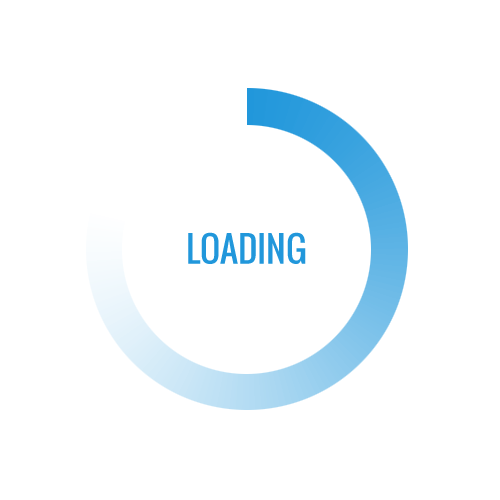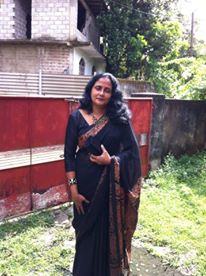 DeborahCramer1662
---
Authour of Romance…
From

Sri Lanka

Member Since

Apr 25, 2016

Service Delivered

0
Email

Verified

Phone Number

Not Verified

Profile Info

Not Completed
Reviews As Seller
0.0 (0 reviews)
---
Authour of Romance Novels, Management and HR Thesis
I was a secretary by profession counting 36 years in this field and now retired. I was also a lecturer for the Diploma in Business English and the Higher Diploma for Executive Secretaries and Administrative Assistants. The syllabuses for both these Diplomas were designed by me and covered the following subject:-

• Motivation
• Time Management
• Stress Management
• Leadership
• Business letter writing
• Telephone Etiquette
• The method to organizing Seminars and Workshops
• Basics of Total Quality Management
• Pitman's Shorthand
• Ethics of a Secretary

I have also written company profiles, mission and vision statements and corporate manuals for companies that I have worked in and for clients as well.

Alas, unfortunately after falling victim to a bomb blast in Sri Lanka which occurred in 1996 I lost my hearing completely in that I cannot even hear my own voice now. But what I am happy about is that I have not lost my intelligence and love for writing.

I have completed over 40 romance novels for clients, three of whom have rehired me to continue working for them. My romance novels are in the following genres.

• Billionaire – (Spanish/Italian/British/American/Greek) – involved with step-sisters, nannies, personal assistants, colleagues/BWWM series.
• Princes of the Desert who are involved with commoners under the wrath of their natives and family.
• Amish romances
• Historical Romances dating back to the 1850s, Christian Romances and Mystery/Detective Romances/Cozy Mysteries/Erotica Romances/Children's Books – Pablo the Dragon.

I have also successfully completely writing papers for MBA students in the following areas:-

• Marketing Essentials
• Recruitment and Selection Processes
• Leadership
• Motivation
• WHS Systems (Workplace Safety)

I now have put my heart and soul into working full time for clients as and when they hire me. Of course I have five permanent clients who give me work regularly.

I would love to work for you on your projects.
---
Skills
---
Education
Degree

Degree In Human Resource Management

Year

2002 - 2004

College Name

NIBM , Sri Lanka
---
Degree

Higher Diploma For Executive Secretaries And Administrative Assistants

Year

2001 - 2002

College Name

Polytechnic College , Sri Lanka
---
Degree

Diploma For Confidential Secretaries

Year

1998 - 1999

College Name

Polytechnic College , Sri Lanka
Portfolio
No portfolio to display here.