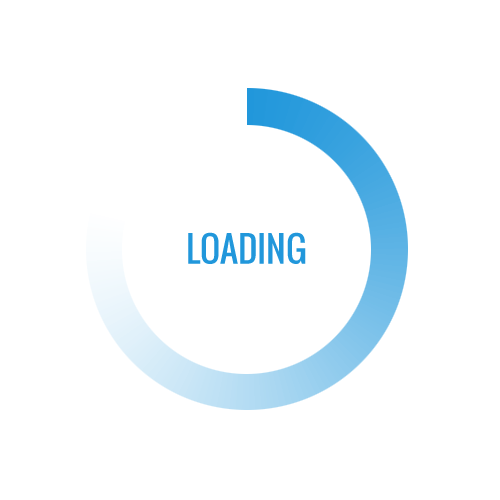 Rhanez
---
Home based transcriptionist
From

United States

Member Since

Mar 04, 2016

Service Delivered

0
Email

Verified

Phone Number

Not Verified

Profile Info

Not Completed
Reviews As Seller
0.0 (0 reviews)
---
Home based transcriptionist
I'm a home based transcriptionist, living in California. My full-time
profession is transcription therefore I provide no less than quality
work with a fast turnaround to meet your tight demands. Do not sacrifice
quality for price; get it done right the first time!

I have the ability to differentiate between different speakers and ESL
dictators with the ability to meet tight deadlines. Most of my work is
same day turnaround within reason. I work weekends and holidays to meet
tight demands/deadlines. I have my own software to convert videos to
plain audio so the work can be done more quickly and efficiently. I
have completed hundreds of thousands of hours of audio and video so I
know what it takes to get the job done efficiently to provide quality
transcripts on time.

The quality of my work speaks for itself. I never take on a job I
cannot finish. With several thousand jobs under my belt in 4 years I
have never missed a deadline.

One of the biggest mistakes companies can make is sacrificing the
quality of the work in order to save a few dollars. In the end you will
spend more time and money trying to get it corrected. I DO NOT use
speech to text software as it is not reliable and will require quite a
bit of editing and proofing to make it accurate. Beware of providers
who state they can get your job done quickly because they utilize this
type of software! I proof all of my work prior to submitting and I
capture every word! I make every effort to satisfy all of my clients
needs when it comes to budget and turnaround. If there are any
necessary changes I am more than happy to make them. I have transcribed
for a number of reputable companies such as Apple, IBM, Walmart,
Berkshire Hathaway and AT&T just to name a few.

Not all transcriptionists are created equal so make sure you're getting
the best quality product for the price and with a provider you can rely
on time and time again!
---
Skills
Translation
Proofreading
Transcription
Portfolio
No portfolio to display here.