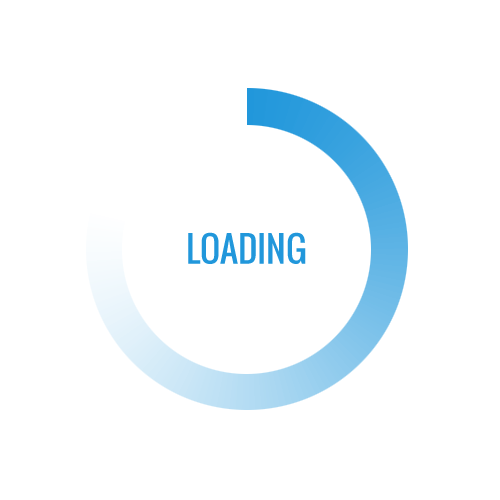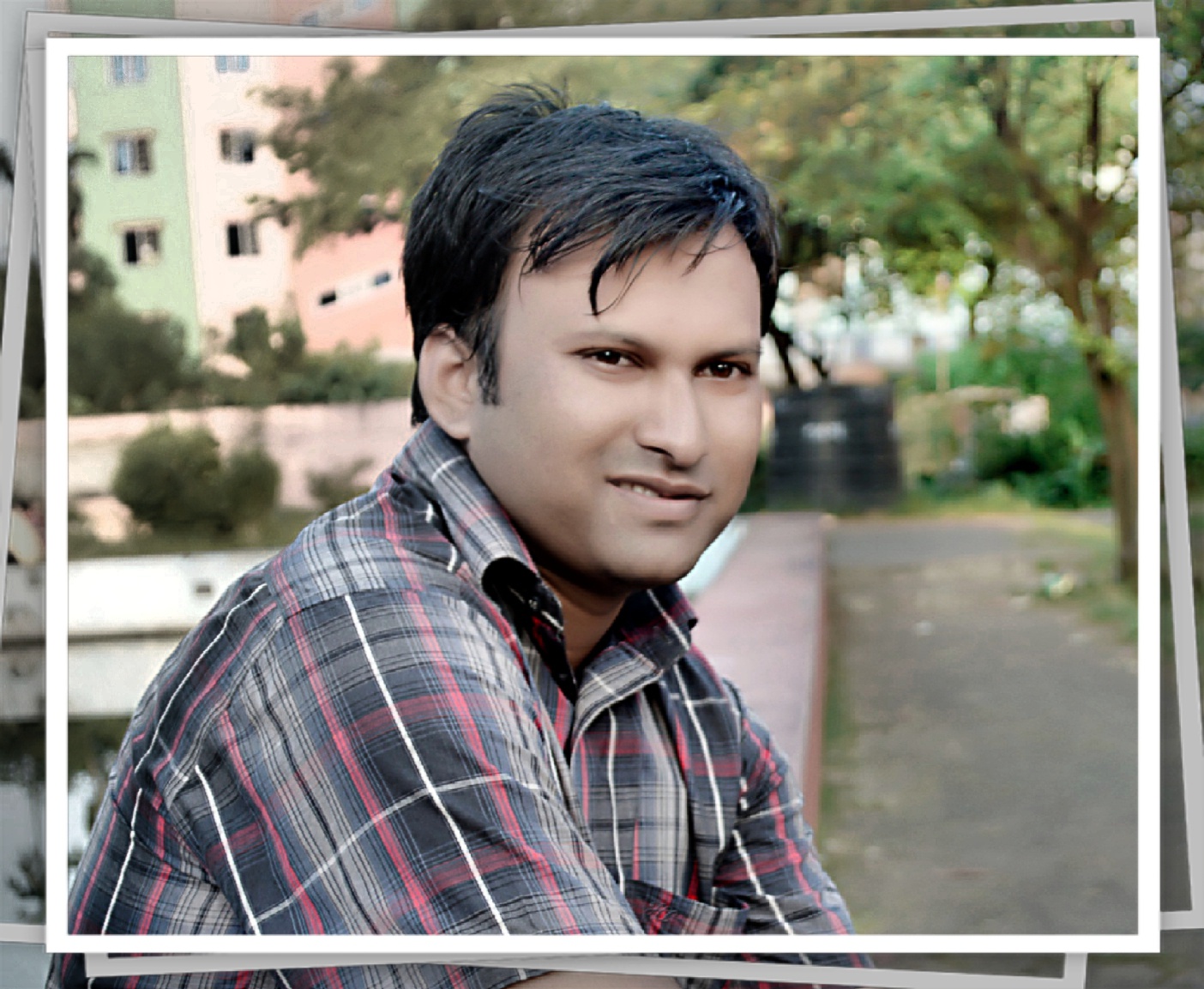 mizan_inf
---
Email Marketing…
From

Bangladesh

Member Since

Mar 20, 2016

Service Delivered

0
Email

Verified

Phone Number

Not Verified

Profile Info

Completed
Reviews As Seller
0.0 (0 reviews)
---
Email Marketing Specialist
Specializations in business development, sales, and online marketing. I have been assisting small businesses as a Email Marketing consultant since early 2012; providing copy writing, copy editing, social media optimization, phone sales (including high ticket products and services), various forms of online and offline marketing support and strategy. Having been an entrepreneur for years - doing my own marketing online and offline. A small email marketing consultancy for businesses that need smarter marketing. I help streamline sales funnels to be more efficient and generate more revenue. Unlike other consultancies, I work exclusively with startups and small companies that have a steady flow of traffic and an amazing product. Like many of my clients, I seek great people with whom to build win-win, long-term partnerships. I know it's hard trusting a complete stranger to help grow your business. And I want to make sure that you're confident in my abilities BEFORE we even talk about working together. I would love to speak with you about how I can support you in your business!
---
Skills
Internet Marketing
Banner Design
Data Entry
Telemarketing
Sales
Facebook Marketing
Customer Support
Marketing
Business Plans
Data Mining
Email Marketing
Risk Management
Customer Service
---
Education
Degree

Bachelor Of Business Administration (B.B.A.)

Year

2008 - 2012

College Name

Asa University Bangladesh , Bangladesh
---
Experience
Job Profile

Manager, Business Development

Year

January,2016 - Present

Company

Practical Methods Bangladesh Ltd.
Description
1 Managing all marketing for the company and activities within the marketing department 2 Developing the marketing strategy for the company in line with company objectives 3 Co-coordinating marketing campaigns with sales activities. 4 Overseeing the company's marketing budget 5 Creation and publication of all marketing material in line with marketing plans' 6 Planning and implementing Promotional campaigns. 7 Manage and improve lead generation campaigns, measuring results. 8 Overall responsibility for brand management and corporate identity 9 Preparing online and print marketing campaigns. 10 Monitor and report on effectiveness of marketing communications 11 Creating a wide range of different marketing materials. 12 Working closely with design agencies and assisting with new product launches
---
Job Profile

Business Development Manager

Year

October,2014 - December,2015

Company

PERFECT KNOWLEDGE BANGLADESH
Description
1. Generate profitable revenue by working with the existing customer base and establishing new customer base 2. Identify clients' needs and propose training needs analysis and solutions for them, where required 3. Conduct sales presentation, negotiate sales transactions, and follow up on business opportunities 4. Administer pre-sales and post-sales client relationship and manage account receivables 5. Manage prospect database through follow up calls, updating prospect status and account ownership. 6. Build strong customer relationship. 7. Prospect for new business both through direct efforts and through indirect partner channels. 8. Maintain and grow existing top tier customers in Bangladesh and regional markets. 9. Drive annual revenue. 10. Work with clients to understand their business objectives. 11. Maintain and exceed set revenue goals and objectives. 12. Provide feedback on local and regional market conditions, and successful sales strategies
---
Job Profile

Business Development Manager

Year

September,2013 - October,2014

Company

JNS SMARTNET
Description
1. Devising sales & marketing plans for the year. 2. Brand Marketing. 3. Initial meeting with different business sector Chief Of IT/HR like Telecommunication, Banks, Embassy, Group of companies. 4. Preparing new strategy in order to meet new challenges. 5. Reporting & analysis regularly. 6. Monitoring sales & marketing team. 7. Event Management. 8. Building up a well-trained sales team. 9. Decision making as per market situation
Portfolio