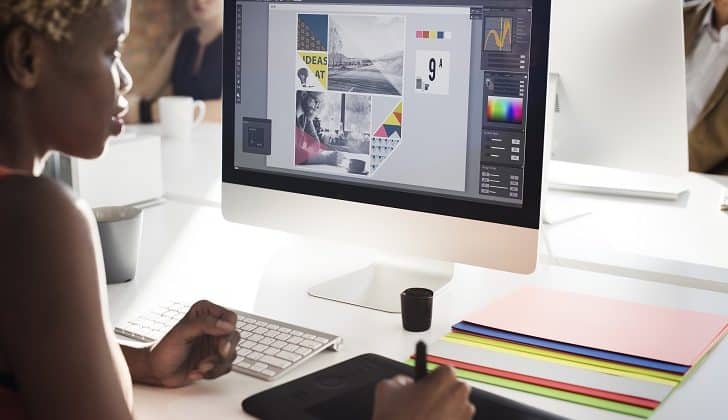 If you're reading this story online, you're seeing up close the influence of a graphic designer on the page's look and feel.
In fact, take a glance around, and the work of a graphic designer is everywhere. That fast food company logo? Your desk chair?  The layout of your car's instrument panel?
A graphic designer likely had a hand in all of them. O*NET OnLine summarizes the role of a graphic designer thusly: "Design or create graphics to meet specific commercial or promotional needs, such as packaging, displays or logos. May use a variety of mediums to achieve artistic or decorative effects." Read more...