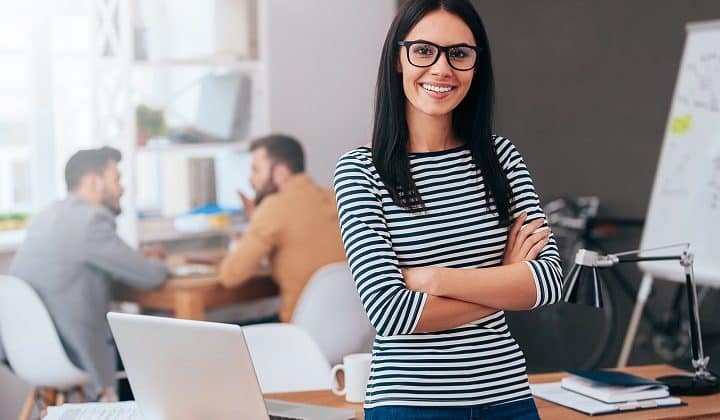 The story of the bright student who ditched school and launched a wildly successful company is popular in the business world.  But what you seldom hear are the tales of would-be entrepreneurs left with heartbreak and disappointment after failing to get their startup off the ground.
And in reality, those are much more common.
5 Questions You Should Ask Before Dropping Out to Launch a Company
You've got an idea, your business plan is mapped out and you've got the itch — maybe you don't need business school anymore. Your time has come to wade into the waters of the business world on your own and launch your entrepreneurial adventure. Read more...