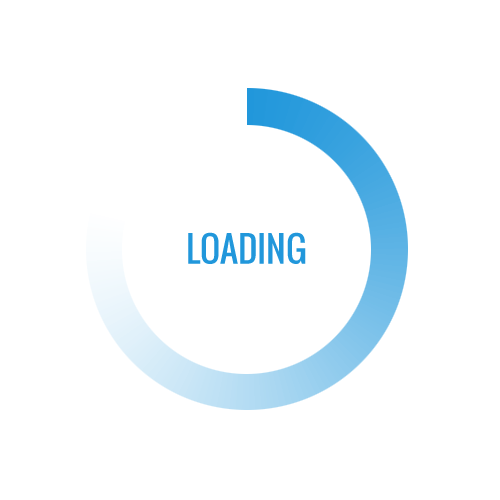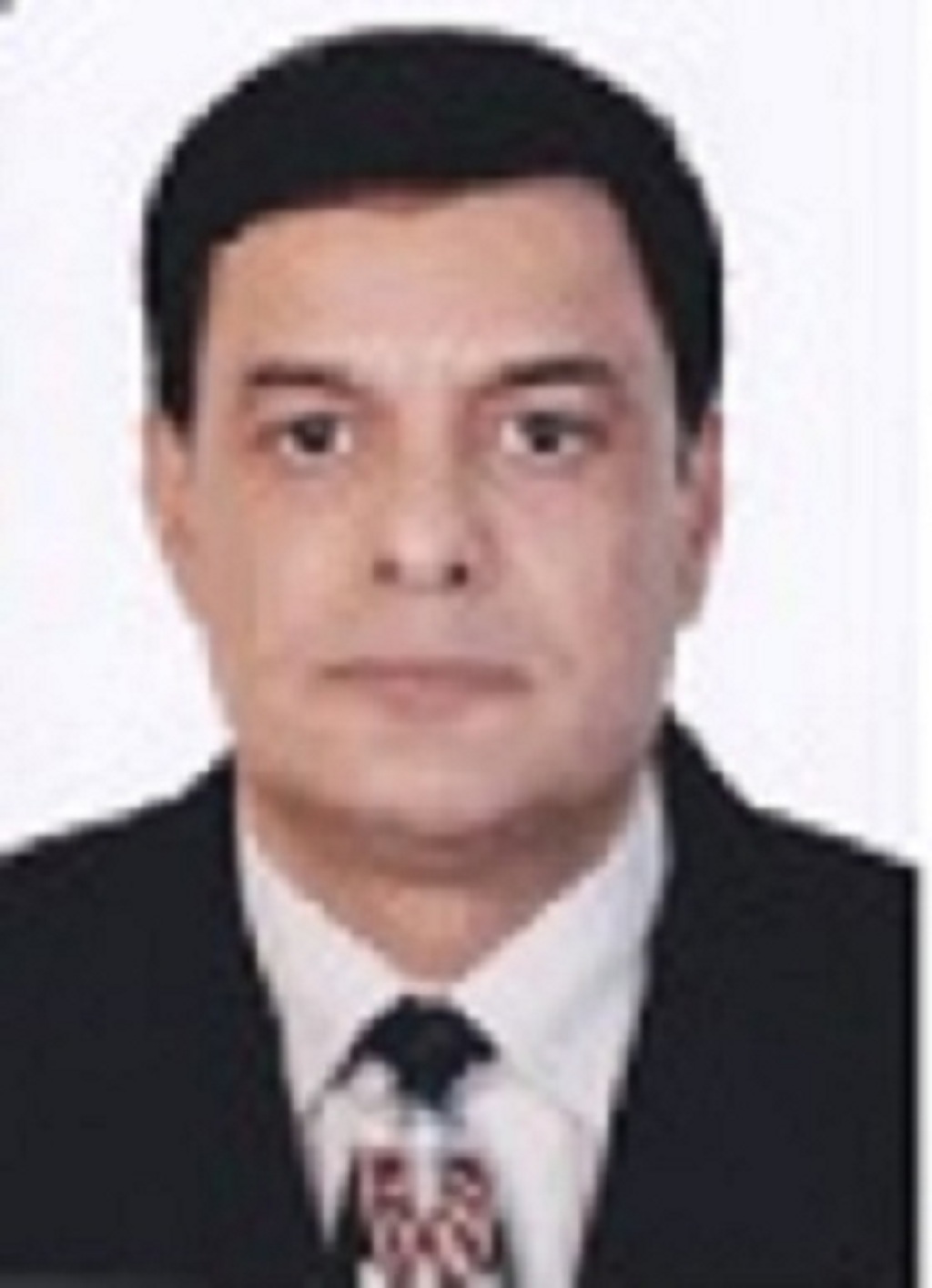 From

Egypt

Member Since

Apr 17, 2016

Service Delivered

0
Email

Verified

Phone Number

Not Verified

Profile Info

Completed
Reviews As Seller
0.0 (0 reviews)
---
Consultant
Certified Mechanical Engineer & Industrial Systems Consultant
Specialized in engineering training, products, contracts, projects and supplies. And I have more than 30 years of progressively responsible experience in Mechanical and Industrial Engineering directing as many as 10,000 employees in a few companies with revenues in excess of $ 1000 million. And I've led these companies through start-up, survival, R&D, turnaround and growth modes.
---
Skills
PHP
Translation
Windows Desktop
Project Management
Engineering
Industrial Design
Matlab & Mathematica
CAD/CAM
Technical Writing
Statistics
Mechanical Engineering
Contracts
Finite Element Analysis
Project Scheduling
AutoCAD
---
Education
Degree

B.Sc,. Mechanical Engineering

Year

1975 - 1980

College Name

Cairo University , Egypt
---
Degree

PhD, Industrial Engineering

Year

2000 - 2016

College Name

Colorado Christian University , United States
---
Experience
Job Profile

M/E ENGINEERING CONSULTANT

Year

June,2010 - Present

Company

GC,ILL
Description
Provide complete Engineering services: Design, Analysis, Preparation for manufacturing / fabrications, Detailed drawings / 3D Modeling, Assembly instruction, Quality requirements, Full documentations, Codes / Standers dressing, Tendering / Subcontracting assistance.
---
Job Profile

PROJECT TECHNICAL / PROCUREMENT MANAGER

Year

June,2008 - July,2010

Company

Aresco Inc.
Description
Established and Managed the Project's Technical Procurement Department to ensure the compliance and supplies of the Civil & Electro/Mechanical equipment and systems to design specifications and budgets. Prepared and supervised the preparations of the Tender processes and documentations to the International standers. Interfaced with Engineering and Contractors in order to bridge the project from designs to deliverable.
---
Job Profile

DIRECTOR OF ENGINEERING

Year

May,2005 - May,2008

Company

9YTI, California, USA
Description
Established and set the overall objectives and initiatives for the new Mechanical / Electrical department. Set the guidelines and procedures for current projects sustenance as well as the new projects introduction. Led the technical office for the processes of; Quantity surveying, MRP, schedules of production, In-house / outsourcing fabrications. Interfaced with customers and contractors in; all phases of product Life cycles.
---
Job Profile

MECHANICAL ENGINEERING MANAGER

Year

March,1996 - February,2005

Company

K&S Industries, California ,USA
Description
Designed and managed the designs of several interface solutions to include new products. Set the feasibility studies for many systems and controlled budgets and tackled schedules. Simultaneously: led many projects from concept through final products. Directed the ECO process; in alignment with purchasing, manufacturing, Q/C and Doc. Control departments.
---
Job Profile

MECHANICAL ENGINEERING MANAGER

Year

April,1993 - January,1996

Company

CDI West Santa Clara, California, USA
Description
Developed the construction of the CMP machines; designed several and different systems and sub-systems for the front end and back end wafer interface solutions. Implemented Tools, Machines and Techniques for Automated Interface and Wafer processing systems emphasized on CMP Machines handling systems. Designed and directed the design process of the Hard Disk drive systems; test and applications.
---
Job Profile

MECHANICAL ENGINEERING TEACHING ASSISTANT

Year

April,1991 - September,1993

Company

California State University
Description
Assisted in preparing and presenting educational materials for Engineering Simulation and ME. Trained the students on different software applications. Evaluated the utilization of multiple platforms.
Portfolio
No portfolio to display here.