Business is known to act as a powerful tool for eliminating poverty. Booming business creates jobs, sustains communities, and engages people meaningfully, allowing them to improve their quality of life. Business education is no less critical in this regard, as it allows teaching young people how to be self-reliant and self-employed and how to run a successful business on their own.
According to experts at Pay for Essay, academic tasks on business topics constitute a significant share of all orders, which demonstrates the popularity of business education among contemporary students. Let's discuss in more detail how business education can help reduce poverty and contribute to community development.
Business Education: Definition and Goals
Business education involves teaching skills to help graduates work in the business industry, as either employed workers or business owners. Business education typically involves delivering theoretical knowledge and practical skills, such as book-keeping, management, marketing, customer relationships, etc.
The depth of provided information depends on the course duration and academic level. The goal of business education is to equip students with hands-on skills to succeed in any business.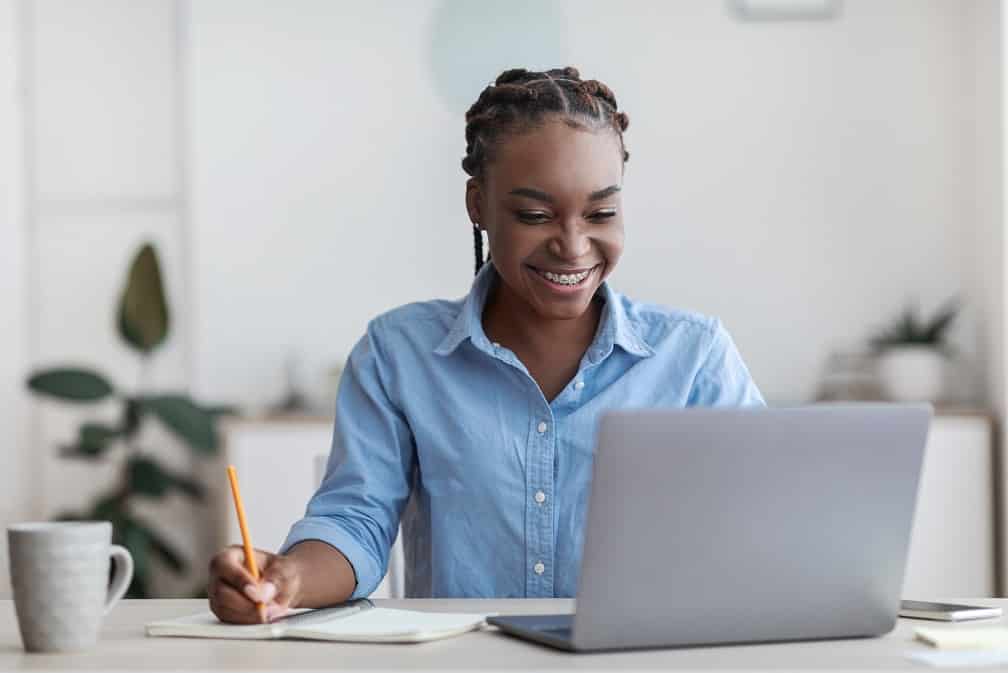 Business Education and Poverty Elimination
So, how exactly does business education help reduce poverty? This social problem is caused by a variety of problems, varying from poor environmental conditions to unemployment. Business education cannot address all of them, but it can help graduates apply their skills to build economic infrastructure and create jobs.
The following are the effects of business education on poverty:
Business education helps people use their knowledge to effectively manage scarce resources to maximize their value for the community. For example, a farmer who received a degree in business education is equipped with knowledge and skills to produce and market his products more effectively.
Business education enhances leadership style. Graduates are more likely to use effective leadership strategies for the optimal use of human and financial resources. As a result, employees and the whole community may reap economic benefits.
Human capital development is another advantage worth considering. Poverty is associated with low human capital development and inadequate use of human potential. Business education, in turn, helps graduates use their potential to the maximum, thus achieving equality in income distribution, enhancing productivity, and reducing the unemployment rate.
Providing role models. Business graduates can also serve as role models for community members. Their business activity can convince people that personal growth and economic stability are possible and encourage more young people to pursue business education. In the long-term perspective, the presence of a growing number of role models may shape more flourishing, self-reliant communities.
Enhancing sustainable business practices. Business graduates are aware that maximizing profit should not come at the expense of the environment and local communities. They can build businesses that involve community members and utilize natural resources wisely. In poverty-stricken areas, sustainable business practices can help preserve scarce resources and reduce poverty.
The benefits of business education do not always extend to the communities. However, graduates can rest assured that they will always have the skills and knowledge to earn their living. Even if poverty and unemployment in their communities prevent them from establishing their business, they can always use their knowledge to work online. For example, they can use the GradeMiners.com Introduces Rush Order Essay-Writing Service to earn some money. The knowledge taught in business schools may help them create high-quality academic papers.
Finally, business education can prevent the cycle of poverty. Parents who receive high-quality education are more likely to provide for their families and ensure that their children escape poverty in the future by giving them proper education.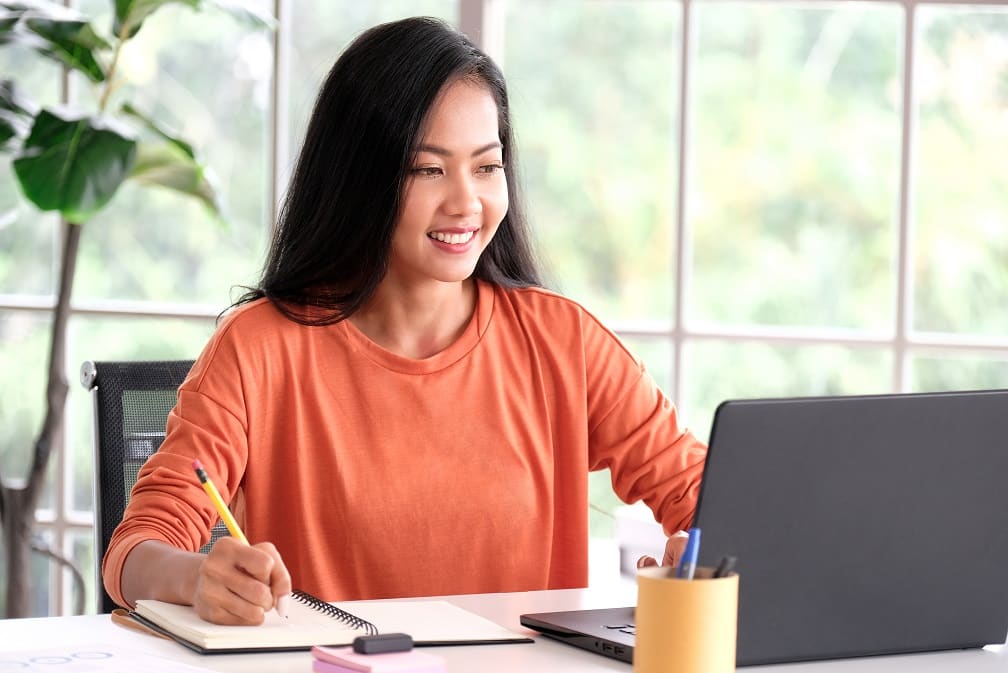 Given the extreme importance of business education, educational institutions, governments, and related services should collaborate to provide relevant knowledge and skills to marginalized, impoverished communities. It is vital to make sure that young people from low-income families have access to business education. Investment in education may be challenging for the government, but the expected societal gains are worth it.
Experts providing academic writing services, in turn, also contribute to poverty elimination. Their "buy essay" services for business students help them get a degree and give back to the communities. So, if you struggle with completing some academic assignments, feel free to ask for professional help.
To conclude, business education is a catalyst for social development and economic growth, as it provides students with essential knowledge and skills to escape poverty. Investment in business education is thus an investment in one's bright future.
BIO:
Adam Stone is one of those academic writing masterminds who can write five A-grade within 72 hours, then take on a thesis paper and finish it in less than a week. Impossible is nothing if Abel Coleman is your writer. There's no such subject matter Abel can't delve into and there's no such deadline he can't pull off. Abel's passion for writing and a kind heart fires up everyone around him, and so we're very happy that he's one of our very own.
Latest posts by FreelancingGig
(see all)