The pandemic has virtually re-mapped the work culture.
Freelancing has made global resources that you could never imagine before, now well within your grasp.
According to a report by Statista, in 2019, 57 million people transitioned to freelancing and that number is predicted to grow over 86.5 million by the end of 2027.
Hiring the right freelancer from a vast pool of candidates requires some special forethought.
Top 8 Tips to find the best freelance candidates
Your need for a talented team grows proportionally to your business. However, finding the right people for your team can be a challenge.
You have to balance the budget of your project operations along with the human resources that you add to complete the project.
Freelancers are more of a bridge between your requirements and the project constraints. You can hire them specifically for handling particular stages of the project instead of maintaining a team throughout the project. This helps you reduce your overhead costs and still acquire the necessary skills to help complete your project without a hitch.
This also means you will have to be careful about your hiring strategy and keep open channels of communication. Additionally, you will have to test the candidate on merit to hire the professional who can join the project at an advanced stage and still make it all work.
Here in this article, we will explore the tips and tricks that can help strategize the hiring of the best freelancers for your project.
Let's dive right in!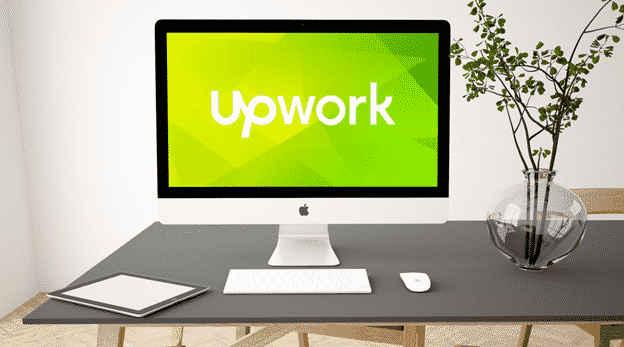 Long before you start assessing the freelancers, you should be clear about what you need from them.
Assessing your project requirements should take precedence. Some phases of the project require a skill set that you probably do not have yourself. You can also look at some aspects of the project that you are not excited to work on by yourself.
Identify the skills you need to hire for and prepare your job offer accordingly. At the end of this step, you should have a clear list of skills and qualifications that you would want to pursue in your freelancers.
With the end goals clearly in sight, you will be able to decide which platforms will have the most likely candidates for the job. You will also be able to design an interview guaranteed to give you a better insight into the freelancers' capacity. Consequently, you will have more information to make the right hiring decisions.
2. Consider your budget limitations
Freelancers are resources that you are incorporating for your project. If you do not calculate how much of the project budget you can allocate to these resources, you might end up lowering your profit margin at the end of the project completion.
In addition, without a clear figure allocated for the position, you will be left negotiating different packages with your freelance candidate during the interview. This comes off a little unprofessional.
When coming up with the final budget range, you have to remember that a reasonable price is definitely important to hire a resource that can guarantee professional results. However, you can renegotiate a price based on actual performance. For this, you can introduce paid skill tests within your interview strategy.
Before you post your requirements on any job board or hiring portals, consider your network for recommendations. You might already have worked with multiple people within your industry who have successful projects of their own.
Since you trust these people, their feedback will be much more valuable than multiple recommendations that your potential candidates bring with themselves.
You can also put up a request on social media to get recommendations from your extended social and professional network online.
However, do not hire the candidate based on just the recommendation. This is just to create a candidate pool first before you begin testing for the candidate who is the best hire for the job.
4. Consider hiring a recruiter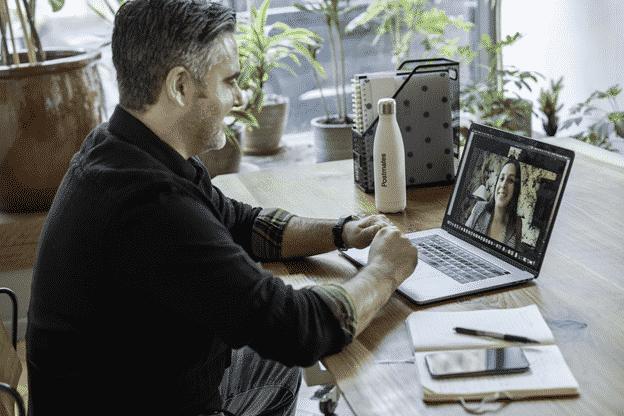 During project development, it is natural to be preoccupied with different stages of the work. It is almost impossible to handle all aspects of the project by yourself.
If you think you cannot spend quality time in hiring a freelance professional, consider getting in touch with a professional recruitment agency.
They have a team of recruiters who will set up job interviews and complete all the initial evaluations according to your specifications before sending the candidate to you for the final interview. They also have their own candidate pool, which they can recommend.
The most assuring thing about this is that their candidate pools are vetted against other projects so they stand to be better equipped to handle your project. It also helps to accelerate the interview process.
5. Post requirement on job boards
This should be the next logical step if the previous two steps did not yield satisfactory results. While online job portals do carry some freelancing offers, most freelancers would not immediately go there to look for a position. Try posting on freelancing job boards that specifically cater to the required demographic.
Write a clear job description that highlights what your project stands for, what you are looking for in the candidate and what actions they would have to take to cement their position. If there are documentations, they need to submit, enlist them in the requirements. If there are tests that you want them to take, make sure it is mentioned in the description.
Detailed job descriptions cut the confusion and eventual questions that the candidate might have. This way, you can directly move on to the tests to streamline the interview process.
6. Present a project frame for assessment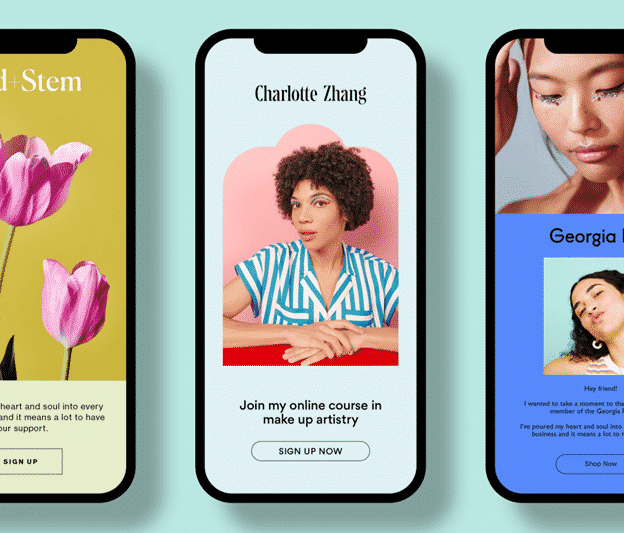 Instead of planning a vague interview for your freelancing candidates, just start the discussion on the project itself. You do not have to give out all the details to the potential candidates. You can pick a segment of the project that has an issue and present it as an individual frame. The candidate can then be assessed based on their responses to that particular scenario.
For example, if you are hiring marketers to help you with the promotional aspect of the project, you can frame the launch of the project as the assessment for evaluation. Just put an actionable task in front of them to solve the issue at hand.
First, you can brief them about the product, your vision, the target audience and what problem the product is targeted to solve.
Second, you present them with an actionable task. In this scenario, the task could be to create a product email campaign. You can ask to use any product launch email template and share their strategy with you.
Once they complete this task, you can evaluate them based on their strategy, out-of-the-box thinking, ability to work under pressure and any other aspect you think will be important for the job.
7. Design a technical skill test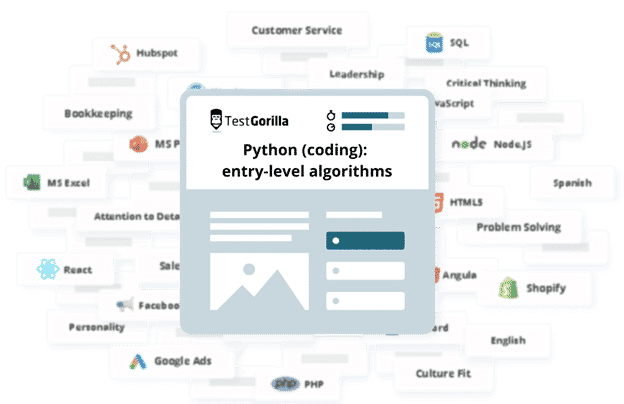 When hiring technical freelancers, you can depend on the recommendations they have from previous projects but only up to a certain point.
Every project format is different. A person who has performed brilliantly in one format might have to struggle more in some other format.
The only concrete test of whether they are compatible to your project's requirements, is to test them for the exact technical skill set you need for your project
Design a test project that is built on similar lines to your actual project. For instance, if you are hiring a freelancer to help with the coding and testing of your product, you might want to hire a Python professional. A carefully planned python test for hiring will be the best option to evaluate the skills of the potential candidates.
8. Filter through the candidate pool
The assessments would have already initiated the filtering process. However, add to it by arranging a one-on-one interview to understand behavior patterns in the candidates.
This is the part where you ask abstract questions designed to understand their values and sincerity towards their professional commitments.
Ask whether they have a fixed work schedule and get to know about their other commitments. Do they have a support system to allow them to work uninterrupted?
By the end of the interview, you should have your candidate answer the most vital questions about the way they work. That way, it will help you plan work allocation and schedules more accurately when they start work with you.
Even if you are hiring a freelancer, the process can be quite time consuming and complicated.
If you invest your time in finding the right candidate, make sure that you cultivate the relationship for a long term.
Setting up short assessments enables you to evaluate them on their working style and offers both of you an opportunity to understand if it is the right mutual fit.
With that said, let us know in the Comments section below which of the above tips helped you the most when recruiting the best freelance candidates.
Featured Image Source: Unsplash
Latest posts by FreelancingGig
(see all)