Communicating with customers is one of the most important aspects of marketing. To do it right, you need the right people, talent, and tools.
Customer insights freelancers are in high demand these days, and for a good reason.
They can provide crucial information about your customers' preferences, needs, and behaviors by conducting surveys, focus groups, and interviews.
However, when hiring a customer insights freelancer for the first time, it can be difficult to know where to start or what to look for in terms of qualifications or skillsets.
But, you need not worry because here's how to hire the best customer insights freelancer for your business.
Know what you want from the freelancer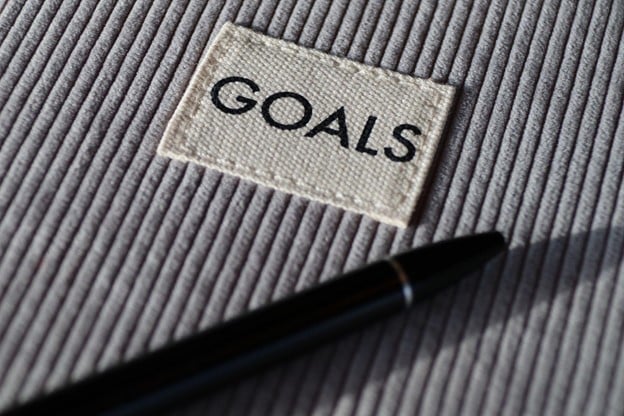 Before hiring a customer insight freelancer, it's essential to think about what you want and need.
What are your goals for the business?
What kind of insights do you want from the customer insights team?
What structure do you want for the job?
Is it a project-based or ongoing gig?
Do you just need one person or more to be involved in the project?
How much time do you have until you want customer insights?
These are all questions that will help determine which type of freelance talent is right for your business. However, the last one will decide whether or not you should hire a freelancer. At times, the feasible option would be to go for the alternative. That alternative is as under:
Use a consumer insights platform
When you are under a time constraint, hiring a freelancer might not be a wise choice. First, you will need some time to shortlist the right person for this job, which is a hefty process.
After that, the hired freelancer would require some time to strategize his work for you. Then, they probably would need weeks, if not months, to get you the quality data from multiple sources and to present them in the form of actionable insights.
If you have time, go for it per the process we will mention in this article. On the other hand, if you are short on time, a consumer insights platform can do a similar job while saving you time.
A consumer insights platform is a one-stop solution that can connect you with the consumers, perform the data collection, assure data quality, turn the collected data into valuable insights, and present them in inferable form.
Isn't that all that's needed? Yes, it is. So, when on a time constraint, a consumer insights platform can be a feasible choice.
However, if you have plenty of time, let's familiarize you with the funnel to get the only customer insights freelancers that are filtered to your needs.
Get creative with your search.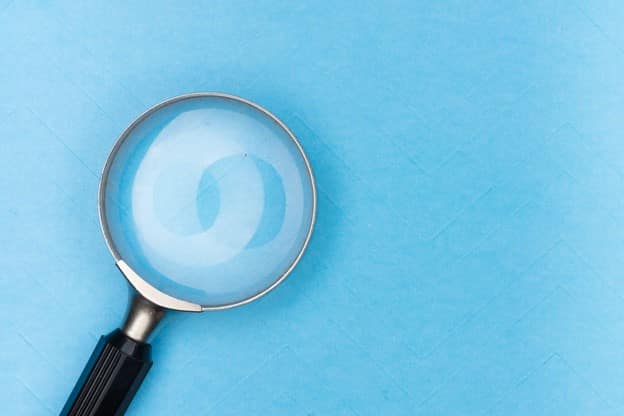 When looking for a customer insights freelancer, you may be tempted to go online and start searching. But that's not the only place to find someone who will be a good fit for your business.
You should be more creative when finding your freelancer. For example, instead of using an online search engine, you could try word of mouth or ask around at local businesses in your area. A qualified freelancer will help make your business's marketing strategies successful.
You can also find someone in your circle who has used the services of a customer insights freelancer. You can ask them about their experience. If the remarks are great, that freelancer can be your hire.
This way, you can minimize the risk of trusting a new person you have just met on the internet. Although they will show you a portfolio, that's not as much as their assurance from someone you know.
However, not everyone would be lucky enough to find a freelancer this way. But don't worry if you can't, here is your way:
First of all, search for customer insights freelancers on credible freelance marketplaces. Some of them are Upwork, Fiverr, and PeoplePerHour.
LinkedIn is also a great platform to find professionals. Lastly, head to google and find the portfolio websites of professional customer insights freelancers.
Here are some other ways that you can determine if a potential customer insights freelancer is right for your business:
Determine how much experience they have
Look at what companies they've worked with in the past
Make sure to read through their reviews
Keep in view their rating score
Look for the platform-specific badges that indicate their performance
Evaluate their portfolio
After evaluating them for these points, you will have a list of freelancers. But, that's not the final list; it requires further evaluation.
Find what they are good at
Before hiring a customer insights freelancer, take some time to assess them. First, assess them for what they are good. You can do that by having a textual chat with them.
For example, suppose a particular customer insights freelancer is known for conducting surveys and interviews. In that case, they may not be as strong at other types of work, such as usability testing or social media research.
If several agencies in your industry offer their services and freelancers, it's essential to see which one is the most reputable. In addition, you can ask the agency you're considering how many customers they've worked with and what kind of results they've had.
The best way to make sure your business gets the best customer insights is by hiring someone who understands and knows your industry and has experience working with other businesses in that field.
Hire a freelancer who's honest and professional
An important thing you want to look for in a customer insights freelancer is honesty and professionalism. You want to be sure that your insights are accurate and not biased by any outside influences.
To do this, refer to their previous clients. Ask about their experience with the customer insights freelancer and how they felt about the process.
Customer insights freelancers should have years of experience conducting research and interviews so that they're able to provide you with accurate information on your customers.
Your next step should be finding a customer insights freelancer with specific skillsets and qualifications in customer satisfaction, product development, or marketing research. If the prospect can't meet these requirements, remove them from your list.
Many freelancers are coming out of the woodwork because they want to get involved in digital marketing, but some may be flaky or inexperienced.
You want someone with relevant experience and qualifications who is able to provide the best customer insights possible.
Before hiring a customer insights freelancer, make sure they have these qualifications:
Relevant experience
A degree
A clean criminal record
Strong communication skills
You can also inquire about their previous projects by asking whether they have worked on similar campaigns before.
Also, since you are looking for someone who can work remotely, make sure they are good at working independently and will be able to meet deadlines.
Finally, ask them what pricing they charge and what packages they offer. These details will ensure that you get the best customer insights freelance services for your business.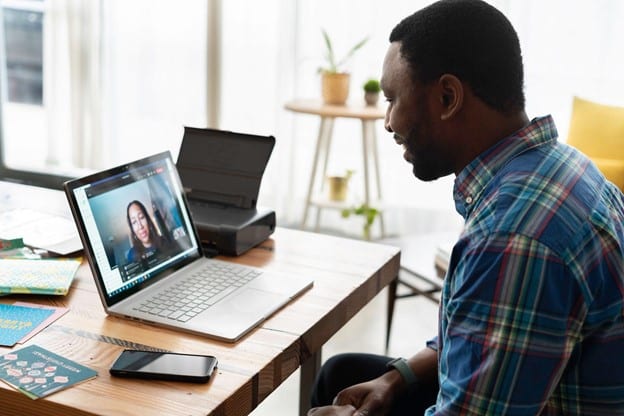 After evaluating the freelancers on all the criteria as mentioned above, you will end up with a handful of them who have passed each stage. However, since you only need one, you'll have to have them pass this stage—which is to call them for an online interview.
An interview is a crucial stage because it is where you will actually get to know them. So, if they have misrepresented anything in the previous steps, you can catch them here.
On the flip side, if they have forgotten to represent something important, you'll find it in the interview and avoid losing the best talent.
Communication skills are vital for customer insights freelancers, and you can evaluate them in an interview.
On top of everything, you will want to meet someone, at least virtually, to whom you are bestowing such a crucial task. A one-to-one conversation is the only way to ensure you both are on the same page.
It is necessary because you rely on their output for the next significant amendments in your products or services. If the insights are not correct, your product or service may fail. Since you don't want to risk that, interview the freelancer.
As you can see, there are a lot of variables to be considered when attempting to source, find, hire and manage a customer insights freelancer. Therefore, it's not something that you should take lightly.
So beware, a wrong customer insights freelancer can have your business face adverse consequences. But, also, don't worry about that if you follow the steps mentioned in this article.
The process mentioned in this article is rigorously designed to lead you to only a handful of right freelancers to hire for this critical job.
Remember, the right customer insights freelancer means the right amendments in your products or services, which means success.
———
Author bio
Saifullah Napar is a content writer working in this field for the past three years. He has been writing on topics such as business technology, blockchain, fintech, and digital marketing. (LinkedIn)
Latest posts by FreelancingGig
(see all)