It's believed that quality education might be the first step towards solving several global problems, such as poverty. This is, for instance, one of the topics that Philip W. Jones discusses in his book, mentioning that corruption, unemployment, and environmental degradation are all dilemmas that could be solved if addressed with commitment and optimal skills. But have you ever arrived at the point where you felt stagnate and thought that the classic educational system is dull and ineffective? Many researchers have also reasoned the same.
That's why STEM teams are joining efforts to develop efficient technology aiming to arrive at a fluid new educational era. To start with, it's not necessary to go to a library anymore; we have all the information we need at the tip of our fingers with sources such as Wikipedia, Google, Online Libraries (books, magazines, articles, and so on), not to mention other "all-powerful and omniscient" Internet sources.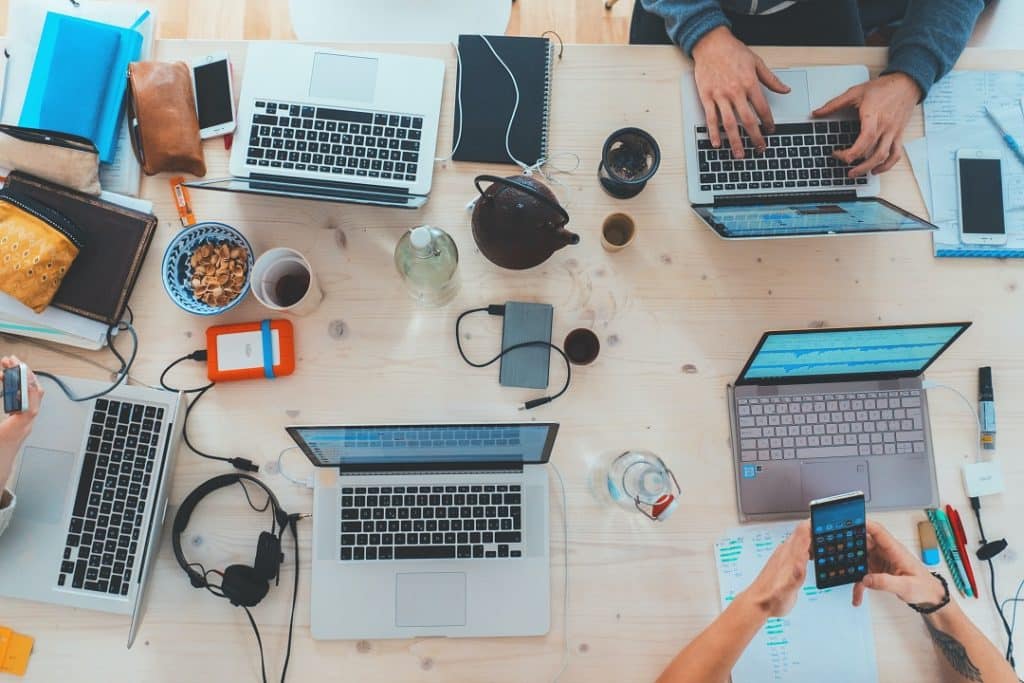 Nowadays, there are also many services that not only help get information one needs but also write that essay, paper, or text analysis and avoid plagiarism. This is one of the several technology advantages that modern education gets, but first, let's go over the programs we use on a daily basis.
An Alternative List of Emulators
Thanks to technology, the educational process has become easier and more interesting to the pupils as well as for scholars. The network has a wide variety of software, web pages, and applications that can be useful. Below we mention some tools that can be used as substitutes to the commonly known:
PPT: Prezi, Google Slides, Canva, Zoho Show, Vyond, Keynote, Slidedog.
Excel: Scoro, Google Spreadsheet, Apache OpenOffice, Libre Office.
iMovie: PowToons, Vimeo, OpenShot, DaVinci Resolve, Adobe Pr, Filmora.
Word: Google Docs, Dropbox Paper, Etherpad, Jarte, WPS Office.
Studying a topic is always more compelling when your tutor uses the appropriate resources to emphasize the most important parts of a subject; sometimes, it doesn't even mean that he/she needs to spend some extra time working because there is the material out there and ready to use, such as YouTube videos. Moreover, adapting the content is strongly advised, and that's why almost all of the above-mentioned apps provide templates.
Online Assistance
Life's become haste for survival, there's not much time to lose, and at some point, we'll all need help with learning. Thereupon it's awesome that technology has been developing so quickly and that there's so much available… It doesn't matter if you're a student at college or university, nor if you're a teacher or a tutor because various pieces of software for education are helpful to everyone.
The main advantage that online assisting services and programs of today offer is that they provide extra help when a person needs it so much. Multi-task workstations such as Edubirdie do provide high-performance assistance with writing, editing, plagiarism checking, and citation. The useful service to use from simple tasks such as essays that can be time-consuming to dissertation proofreading. This is just one example of a service that is useful for everyone, is this a student, teacher, or tutor.
A new era has started in which scholars do not have to carry alone the weight of intellectualism nor rover endless after-work hours in order to progress a bit. After all, the flexibility provided by a globalized world with online coworking spaces is just a click away.
Alumni-wise speaking, lying about GPA is no longer an issue to doubt because, with so much assistance available, there's no reason not to have the best grades ever, even if you need to join the workforce to make ends meet as 70% of the full-time college students.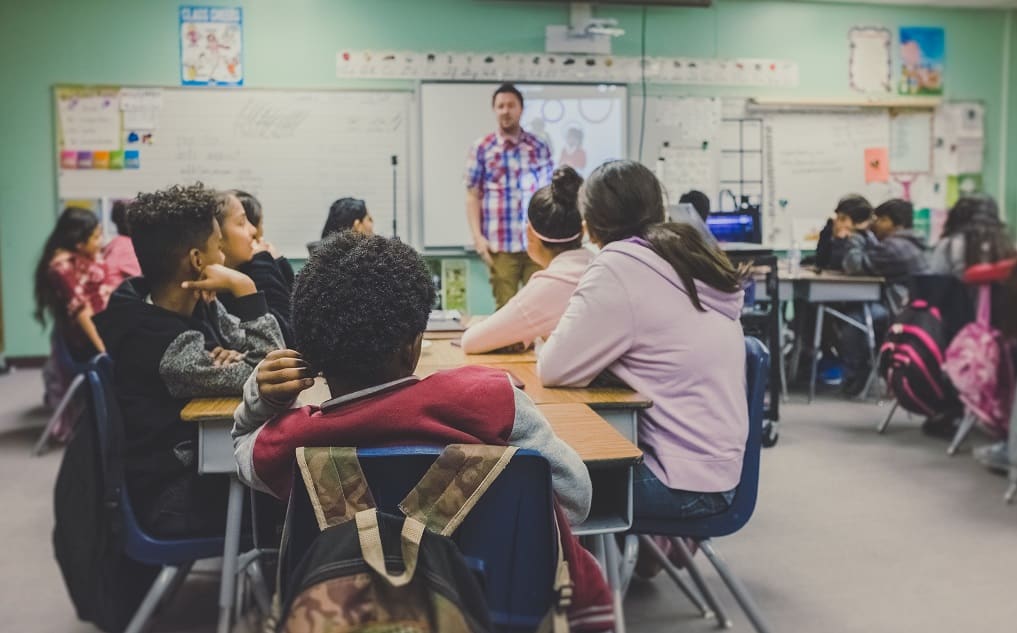 Collaborative Servers
Many digital instruments enable peer-to-peer networking anytime and anywhere through the use of smart devices connected to the internet. Nearly all the latest software try to give their clients tools for collaborative work since 56% of employers rely on those types of workplaces to communicate with employees.
This not only includes creation, but it also comprises meeting spaces such as Zoom, Microsoft Teams, BlueJeans Meetings, Fuze, GoToMeeting, Google Workspace, and so much more.
Why are these on the rise? Statistics show that 86% of employees in leadership positions blame lack of collaboration as the top reason for workplace failures, while three in four employees rate teamwork and collaboration as being very important for their profession.
Knowledge is Power
Technology is a powerful tool that can give a lift to education by making it easier for people to create academic material, study subjects in-depth, as well as enable peers to work together. It took centuries of formal education for us to arrive at this point of history where true education is available for everyone.
Due to such wide access to information and educational opening, the teacher's role is shifting towards guidance while pupils become more self-sufficient when using technology as an academic skill enhancer.
Additionally, technological literacy is highly valued at a professional level, therefore, unblocking brighter career paths and opportunities. Why would someone remain limited by one single tutor when there are hundreds of professionals and digital tools out there that can assist you for intellectual enrichment?
Unwind your own potential by reaching out to all that's available worldwide, joining the new era. Maybe this new collaborative world is the last stage towards some of the global solutions we've been seeking for so many centuries.
Latest posts by FreelancingGig
(see all)