In today's day and age where almost everything is found on the internet, it's not surprising that more people consult the web for almost every single bit of information that they need. Businesses took advantage of this trend, so they've come up with websites to post content regularly to attract potential customers. With this strategy, the demand for content writers and content strategists increased.
Content strategists are similar to writers, but they can put more on the table. If you aren't familiar yet with what this job entails, look at this website to know more about this career.
Typically, content strategists are expected to plan content releases, research keywords, and generate the content themselves. The competition in the job market for them gets fiercer as the content marketing industry saturates. To get hired, these people must have other useful skillsets to offer.
Hence, for you to be a successful content strategist, there are certain skills you have to master beyond just content creation. Some of these must-have skills include:
1. Robust Copywriting Skills
If you're not a great writer, or you don't even love writing at all, then there's no point in you becoming a content strategist. No matter how well you plan or strategize your content, it still won't hit its goals if they're all poorly written.
The writing process is a crucial part of content and digital marketing in general. After all, what's there to post when there's nothing written? Even if you may not be writing daily as there are writers in the team assigned for this task, it pays to know the job that they do. At some point, you may need to fill in too and write yourself.
To obtain the ability to copywrite, start with becoming good at researching. You should know how to go about writing different topics, such that you're putting up original content. Even if there are thousands of other existing written works on the same topic, you can still stand out when you do good research.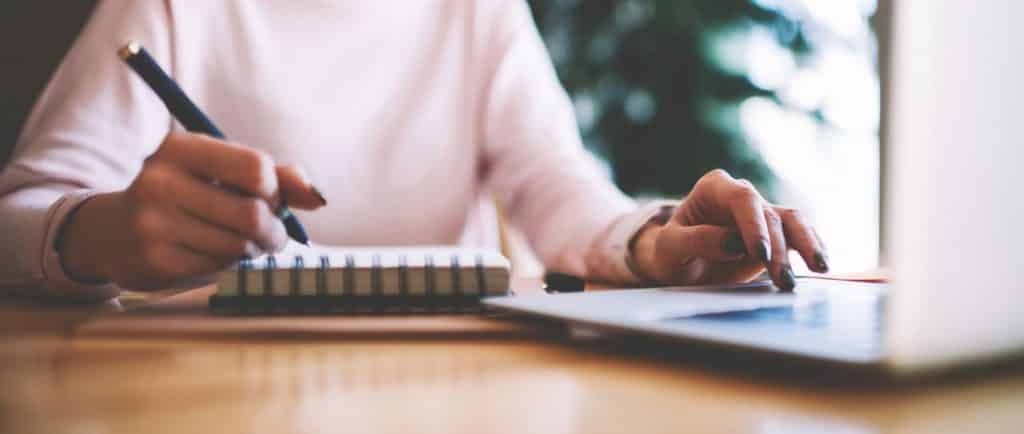 2. Understanding Of What Constitutes Great Content
Now, here's the tricky part. As a content strategist, it's not enough to just see things from the perspective of the writers and editors on your team. You have to learn how to position yourself on the other side of the equation: the audience.
This means that you know how to identify what's a good topic to discuss for your audience and what isn't. Know the information your target audience is looking for. Meet their needs. No matter how well-written your content is, if it's not what your audience wants, you're only wasting your time. Creating great content means being capable of answering all questions and whims of your audience through your content.
3. Content Presentation Skills
Because the planning and carrying out of the strategies falls on your shoulders, you must also have good content presentation skills. That way, you can coach and train your team on how to write, format, edit, and even come up with headlines.
Presentation is just as important as the meat of the content. If this isn't met, then your content will be just ignored. Without a uniform format, people will perceive your content as amateurish. Without proper presentation metrics, you will receive content with random levels of quality from your team.
4. Storytelling Ability
You have to learn how to tell a good story or make a bad one better. It is one of the most effective strategies in content marketing required from content strategists. When you have good storytelling skills, the flow of the content your team comes up with is smooth and seamless. Your audience immediately understands the point you're trying to derive at and becomes glued to what your content is saying.
If you're selling products and services, you should be able to successfully create a great narrative about your products and services. A narrative that tells people that what you have are heaven-sent answers to their problems.
This skill is needed to capture the attention of the general public. With proper application, you can keep your target market fascinated with your brand. And the end goal is to make them look forward to when you'll upload the next post.
Conclusion
With all that said, you should have a better understanding of the work a content strategist puts on the table. It is an essential role within any organization vying to attract people online.
Know that the job goes beyond just putting content out at random. You're going to be that person in charge of virtually everything related to getting your website filled with visitors.
Remember that to become a sought-after content strategist, it's not just enough that you can write essays or think about next week's content. If you feel you already have all the skills above and you love writing, this job is one that you shouldn't be afraid to tread into.
Latest posts by FreelancingGig
(see all)