There are over 38 million home-based businesses in the United States; for most entrepreneurs, operating a successful home-based enterprise relies on having the right tools, such as a dependable communication method for interacting with clients and remote workers. Fortunately, online faxing presents an efficient option. Despite some businesses still using basic fax machines, switching to online fax services offers many significant advantages for paperless document exchange. Consider the following reasons why leveraging online faxing for remote work is a great choice.
Why is online fax needed for freelancers?
#1 Convenience
As a home-based business owner, investing in convenient solutions that help to run your business successfully is important. Online faxing is user-friendly, faster, and more convenient than traditional fax machines. Sending or receiving a fax online is as easy as sending or receiving an email.
Fax from iPhone is a reliable online faxing service, that offers a simple platform to learn how to use. Users can send or receive faxes from any iPhone that is connected to the internet. This is one of the freelancer communication tools that must be available for remote work. Especially when working with document exchange. A free download from the App Store is available here, along with app reviews. With more remote working being adopted by many, online faxing for virtual teams is an ideal and practical solution for today's digital business landscape.
#2 Reliability
One of the main issues with conventional fax machines is that they consume a large amount of resources in terms of energy and paper. This results in millions of pieces of paper being printed each year in the corporate world, with a significant number of trees being felled to facilitate fax paper alone. Internet faxing is particularly beneficial for businesses that have adopted sustainable business practices.
With online faxing, you eliminate the need for paper, ink, toners, costly repair and maintenance fees, and other energy resources. All you need is a little time to research the best online fax service for your business. Analyze the different pricing options and plans, read reviews and evaluate reputation, and decide which additional features you may need.
#3 Organized and Efficient
Keeping track of all your home-based business documents is no easy feat. One must store and organize paperwork correctly for easy access and reference in the future. Switching to online faxing can help you efficiently sort your faxes.
Most online fax services also allow you to store faxes online, easing later reference and checks. Such a solution saves you valuable time and effort to organize critical business information, enabling more time to focus on other business needs. As your faxes are available on the cloud, they are accessible from anywhere on any device.
#4 Productivity
Suppose you have a team of remote or home-based workers, like sales teams, support reps, and system or design experts. They may frequently need to send sensitive documents and reports and communicate confidentially with third parties, often via fax. With online faxing services, they can conveniently fax from any device, saving time and the hassle of travel. Using this technology over traditional fax machines can significantly boost your team's productivity and morale.
#5 Secure and Confidential
Businesses gather and share delicate information with their employees, customers, and clients daily. If you are still employing a conventional fax machine to transfer private information in your home-based business, you can jeopardize that information within reach of theft or unauthorized fiddling. Sensitive information in the wrong hands can lead to a plethora of problems, such as non-compliance with privacy regulations. Online faxing service provides upgraded confidentiality for the data and documents you transmit or receive. With advanced security features, including the latest encryption technology and two-factor authentication, you are now able to protect the information you are sending or receiving digitally, which is safe for you, your staff, and your clients.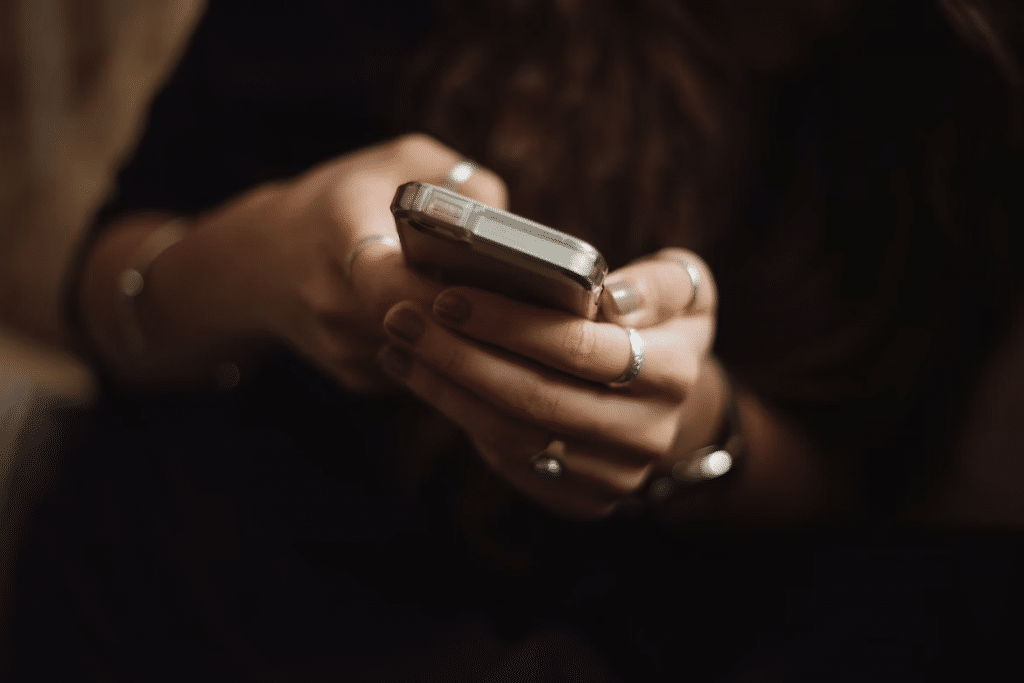 #6 Cost-effective
As a home-based business owner, minimizing expenses is a top priority. Being budget-conscious in your decisions is critical for your company's long-term financial stability. You can save money by switching from expensive, traditional faxing to internet faxing, as it carries only a monthly fee. The cost benefits of online faxing are significant when you consider the overall costs of running a traditional fax machine. Since there are no machines to repair and maintain, you can use the money you save by switching to a cloud-based service to enhance your business operations.
#7 Save Storage and Space
Most traditional fax machines are bulky, desk-hogging beasts. Alternatively, no physical equipment is necessary to manage faxing with online faxing. All you require is your email address and a stable internet connection for sending and receiving faxes.
Online faxing saves physical storage and offers enough cloud storage to archive your faxes and old files. Some providers also furnish a mobile app and website option to store faxes in the cloud. Be aware that this feature may fluctuate depending on which provider you're using.
Conclusion
Online faxing is a great choice for home-based business owners and remote freelancers. It provides convenience, reliability, organization, productivity, security, and cost savings that are essential for successful operations. So if you're looking to maximize your efficiency as a freelancer or small business owner, online faxing is the way to go. Consider investing in a reliable online fax app to stay connected and inexpensive to provide fast document flow.
Latest posts by FreelancingGig
(see all)