Image from Pixabay
A lot goes into graphic designing. You have to research a business and create a design that reflects its values. Your logo, brochure, or simple company card can shape the audience's opinion on the business.
Rookie design mistakes can tarnish a reputation. They give a poor first impression and, as a result, the brand may seem untrustworthy to customers.
That's why your next design needs to be on point. Not only does it determine whether you win more projects in the future, but it also determines whether your company attracts and retains customers.
That said, here are a few pitfalls you need to avoid.
Ignoring Instructions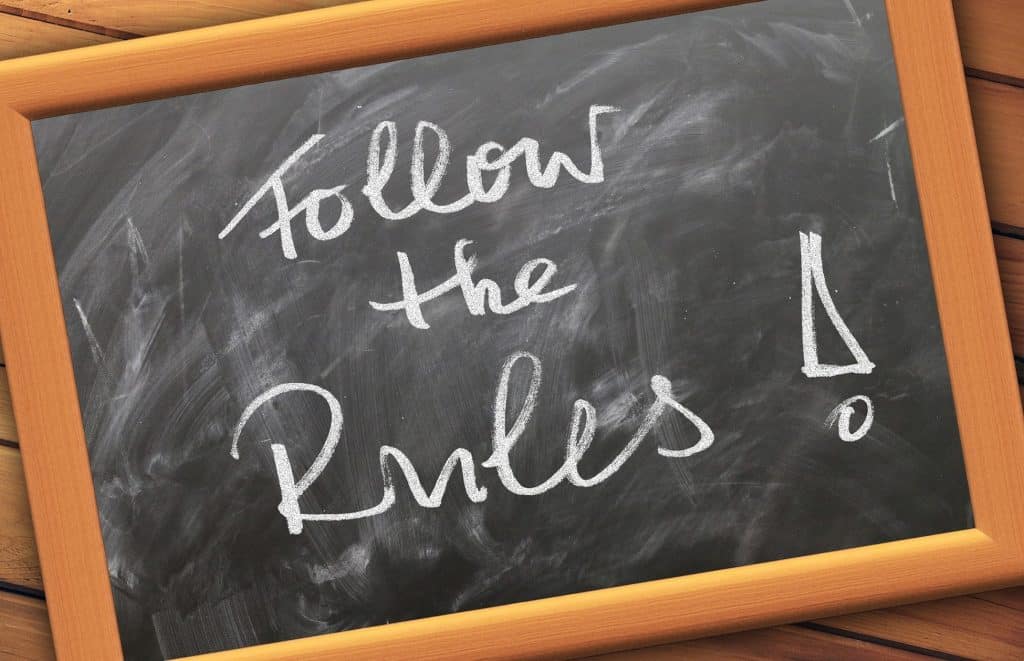 There's probably a lot of things you want to include in your design. Following all of a client's instructions can seem like you're limiting your creativity. That's why you may end up using certain colors and patterns that weren't in your brief. After all, that's what's best for the client, right?
Unfortunately, what impresses most clients is your ability to follow their exact instructions. Sticking to their guidelines wins you more positive reviews, even though it may feel like you're suppressing your talents.
The secret to following all guidelines is simple: avoid getting emotionally attached. If your client only wants a solid, plain design, then deliver just that. If you want to create some ground-breaking stuff, you can start a side project, and boost your portfolio with the resulting designs.
Using the Wrong Typography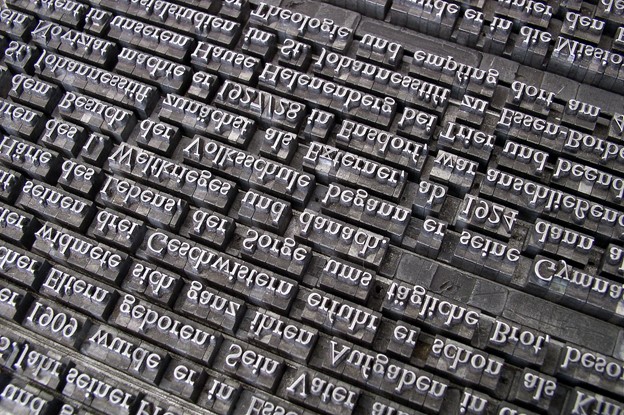 Your typography choice determines how well (or bad-looking) your design comes across. Getting the right typography that matches your color choice, at the start, can set you on the path to a beautiful overall design.
Unfortunately, novices often get this part wrong. By being too experimental, they select a font type that hurts the entire design. To avoid this, you can put down a few ground rules that'll help you nail your next typography selection.
Try to limit the number of font families available to you in your project. Ensure you select the font-weight that's easily readable but doesn't feel overpowering. Also, find a tone that aligns with your message.
To many people, the font's role is to only differentiate texts. To you, it should be to convey your brand's personality and encourage users to take action.
Neglecting Your Audience
Some new designers tend to solely think of their tastes during the creation process. Failing to consider your audience mostly leads to poor designs that are totally out of tune with users — and you failing your client.
The first step to avoiding this mistake is putting aside personal preferences. It may be tempting to try out some new trends and include flashy elements that resonate with you. Remember, though, that some things appealing to you may be turn-offs for your audience.
Also, try to step into their shoes. Think of their wants and needs. Can your design give them the answers they're looking for? Understanding your user requirements helps you create relevant graphics that's more in line with their goals.
Choose styles that match your user's tastes. For senior citizens, go for large font types and light colors. For younger audiences, select some metallic hues. Also, consider their personality types. Introverts, for instance, tend to like quiet tones while extroverts prefer bright colors.
The more you can identify your audience's wants, the more likely you are to deliver customer-appropriate designs. You are also more likely to connect with them at a deeper level.
Skimping on Communication
When starting out, communicating with your client at all times can feel like a chore. Yet this is exactly what you need to do to improve your relationship.
Before starting your project, give your clients all the details and explain to them what they can expect. While working, ensure you involve them in everything you do.
To avoid feeling like a bother, ask them their preferred communication means. Get to know the times they're available for updates. Mark these dates on your calendar, so that you can make sure you're in constant touch.
Overlooking Mobile Users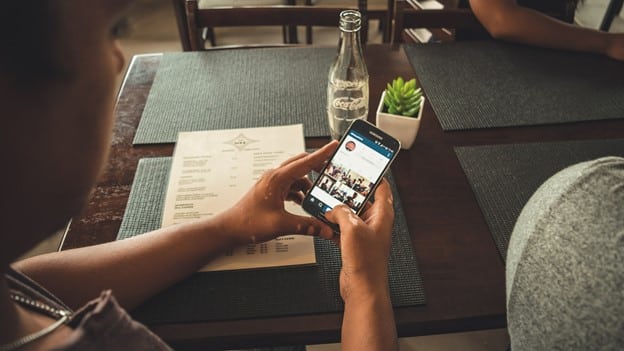 Most internet users consume content through smartphones these days. A recent Comscore report shows that mobile accounts for up to 70% of total digital media time. Ensure you keep smartphone users in mind, as they're the larger demographic.
Imagine you're using a small screen and try to fit your setup in that size. Make sure users see the most important things first, so they can take action.
Include only files with small sizes so that the pages can load quickly. Huge videos and images slow down phones, preventing users with low attention-spans from seeing your graphics.
Prepare multiple graphics for both tablets and smartphones. This approach gives you an idea of what all types of users see — from laptop, tablet, to phone owners. Make sure your designs have landscape and portrait versions, so they can adapt to most screen orientations.
Arming yourself with the right graphic design tools can help you strike a balance in your design process. You can ensure both mobile and desktop users consume your content without much fuss.
Overusing Stock Photos
As a beginner, hiring photographers may not be possible, as it's too costly. Naturally, you may be tempted to turn to free images. But you need to tread lightly.
A few stock photos can be harmless, but if overused, they can make your project look unoriginal. Your brand's audience has probably seen such photos so many times before, so they may struggle to connect with your design.
If you must use stock photos, steer clear of the most downloaded ones. Try to find the ones with the lowest popularity. Alternatively, you can visit new marketplaces that aren't well-known by designers.
Conclusion
Knock your next project out of the park by avoiding the above rookie mistakes. You can come across as a seasoned professional by keeping these faults off your designs, even if you're barely experienced.
Latest posts by FreelancingGig
(see all)