Building a successful startup in 1 year or less isn't easy. Even the ones that people perceive to be an overnight success had to face many challenges under the radar before they go their big break. In building a successful startup, you can never go wrong with having a comprehensive and easy-to-follow process flow.
To get you started, we will be sharing 5 ways to successfully build a startup. But before that let's look into what a startup is.
What is a Startup?
There is often confusion on what a startup is. How is it different from companies?
For a venture to be labeled as a startup, it has to be able to fulfill the following conditions:
A temporary organization that aims to find a scalable and repeatable business model
The goal is to introduce a product or service that will disrupt the market or impact the market
So, how is a startup different from a company? A company is simply a permanent organization that executes a scalable and repeatable business model.
When you have a new product or a new solution, what you have is a startup. This is the initial phase of your venture. It is the part where you set the foundation for your soon-to-be company.
Afterward, when you have already hired the right managers, have decided on the right product/market, and select a scalable and repeatable business model, you now have a company.
1. Look For a Problem That You Want to Solve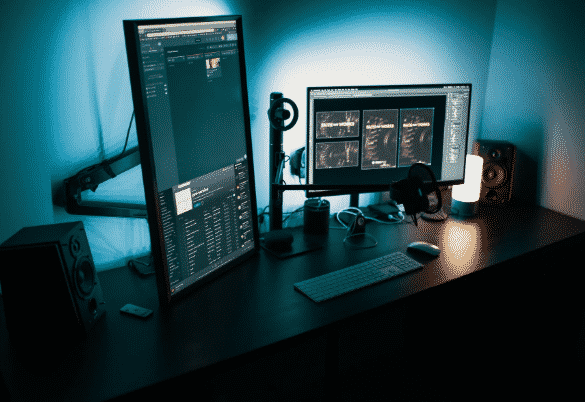 Keep a problem journal where you can list down potential problems you can build your product/service around.
Focus on everyday problems to create your startup ideas. Below are some examples of startup ideas built from everyday problems.
It's winter. Your car window has been dumped with snow. How do you leave home faster?
Creating lab workspaces so people can build anything they want
Building a network platform for social innovation
3D printing of jewelry
2. Find Ways to Improve Existing Products/Solutions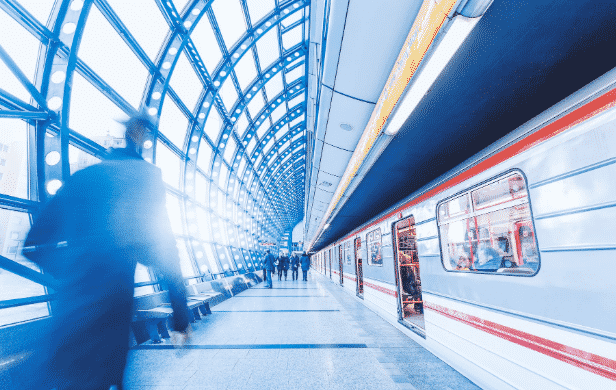 Creating a brand new service/product idea to introduce to the market can be tricky. You would most likely need a team of creatives to come up with a profitable startup idea
A much easier way to build a successful startup to improve upon already-existing solutions. Smartphones are good examples.
This technology started as a tool mainly for communication. Through innovation, we now have smartphones that are sometimes considered portable or mini computers. Aside from call and text, you can also use smartphones for capturing images, taking videos, connecting to social media networks, searching a term on Google, or even play online games that you'd otherwise need a computer for.
The voice command feature is also a dominant example of how you can use old solutions to solve new problems. Now, you can open Spotify, Netflix, or conduct a Google search without having to lift a finger. Just state the command and the technology will do the rest.
Here are some startup suggestions that are taken from existing products/solutions:
Wireless electricity
An eco-friendly alternative to car fuel
Self-heating butter knife
Soap tablets
Sofa arm tray
3. Conduct Market Research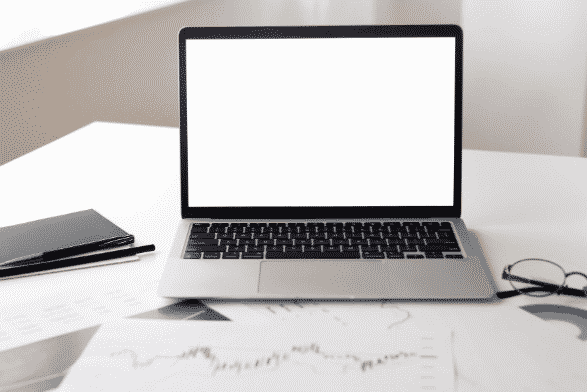 You need to make sure that people would want to buy your service or product. Take a look at your target market and then research how significant your offerings will be in the short and long term.
Here are some questions that you need to ask:
Will my product solve a problem or satisfy a passion?
Is the problem serious enough to warrant solving?
How often does the problem occur?
Who will be my consumer base?
Take the time to answer these questions and then conduct research on your target market. Below are some suggestions:
Join a Facebook group related to your niche that you can survey
Send your survey to your email list also telling them how the survey will benefit them
Study the trend of your desired startup idea using Google Trends
4. Create a Website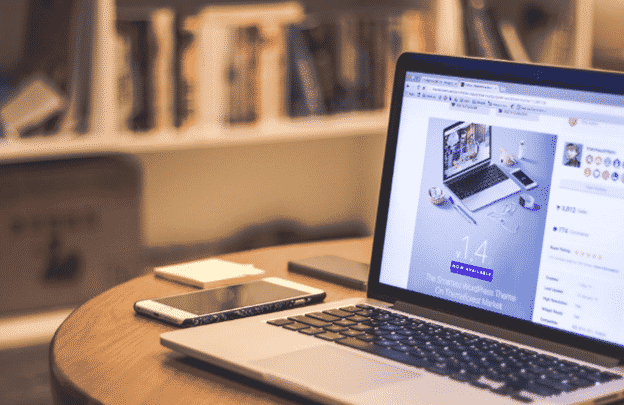 After you do market research, the next thing you need to focus on is marketing. And creating a website should be the first on your list as far as digital marketing is concerned.
This is where you will introduce your startup, what it offers, how people can benefit from it, and how it differs from other organizations.
Below are some reasons why having a website is important for startups:
Your website will serve as the main landing page for your marketing CTA (call-to-action)
Having a website qualifies you for SEO
Without a website, prospects cannot find you online
A website is a symbol of credibility in contrast to brands that only have a social media page
5. Market Your Product/Service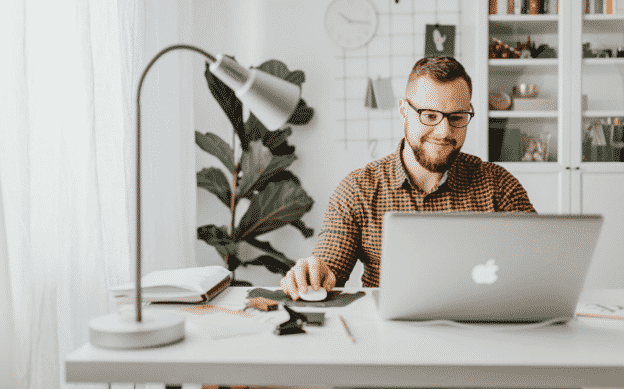 Marketing for startups is no easy feat. If you're a startup owner with little to no experience in digital marketing, your journey ahead could be sprinkled with many roadblocks as well as several trials and errors.
This can be an issue because you want to get your product/services out there as soon as you can. Taking too long to introduce your brand could work against you in the long haul as someone else could use your idea for their venture.
A worthy and time-efficient alternative would be to seek the services of marketing agencies and/or consultants.
With that, you can just watch your startup grow at a quick pace while you do the thing that you do best: managing your business.
The key advantage in working with agencies is that you are paying for the execution of marketing best practices. This means results are guaranteed and you no longer have to experiment on the marketing side of the business.
Final Takeaway
Contrary to popular belief, what causes startups to fail is not poor management but a poor business foundation. Building a successful startup means working on a venture idea from the core. Your product/service has to work hand in hand with your marketing initiatives. Otherwise, you won't be able to successfully scale your startup. No amount of marketing is enough if you have a bad product. Similarly, no product offering is so good that you can get away with bad marketing.
Latest posts by FreelancingGig
(see all)