Getting a job is pretty challenging nowadays. Although there are many companies out there and businesses tend to hire constantly, it is hard to get into the industry without experience.
This is an issue for students, recent and future graduates, as well as professionals wanting to change their industry. Even entry-level job listings require 2-3 years of experience quite often, which seems pretty unrealistic. It is a catch-22—you need to get a job to gain experience, but you also need the experience to get the job.
Students and recent graduates find it especially hard as they lack the knowledge of how to leverage the work market. They are entering a completely new stage in life where rules are not so obvious. When students need help with academic things, they know what to do. They have helping resources on their hands, for example, a reliable essay writing service like EssayPro that can help them get a bit of free time or increase their grades for assignments. But getting an interview or a job is not as simple as that.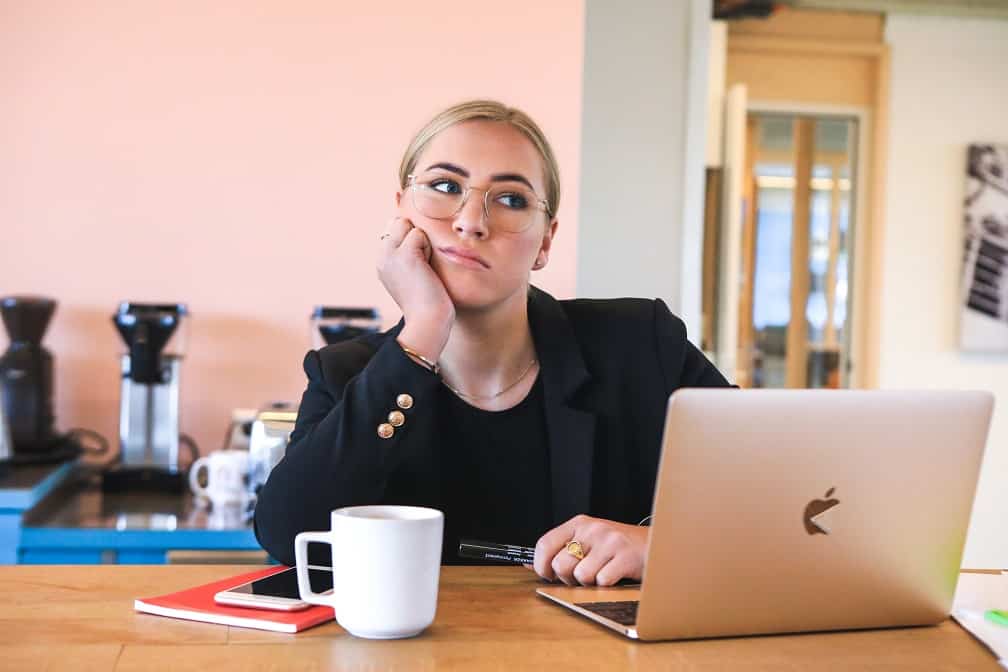 What's Up With the Labor Market?
Entry-level jobs mean positions that usually do not require an extensive list of skills or experience. Yet lots of companies post offerings for an "entry-level position" with at least 2 years of experience as a requirement. What's up with that?
First of all, the labor market has changed a lot in recent years. About 40 years ago the majority of listings were filled internally. Companies promoted their employees and invested in re-education or additional training. And they hired externally entry-level positions.
Nowadays, businesses much more often try to fill positions via external hire. Why pay for training if they can hire someone who already knows how to do the job? Here come cold candidates and LinkedIn searches.
As a result—there is less promotion happening and the majority of listings are no more entry-level. Today businesses hire professionals of all levels externally. So they attract employees of other companies and now those need to hire a high-level professional.
Retention of employees is a pending issue nowadays.
What Do Companies Mean By Experience?
Another reason why there are almost no listings with "zero experience" is that businesses have a different understanding of what this requirement means. It can be something in the range of:
An ideal candidate, would be great to have, but they do not actually expect that;
Any type of relevant things, like written thesis, volunteering, internship, laboratory work at college, etc.;
Other work experiences that do not always directly correspond with the industry;
Actual relevant experience but in such a case, it is no longer an entry-level position.
The common problem is that job seekers and employers tend to be confused with each other's expectations. A company can write a grocery list of requirements just to attract more people and expect them to nail 60-80% of those things. And a seeker can think that if they do not tick each line in this list, they are not qualified enough.
In reality, an 80/20% ratio is great (when you fit 80% of the requirements). And even if you fit a lower percentage, it won't hurt to try and apply.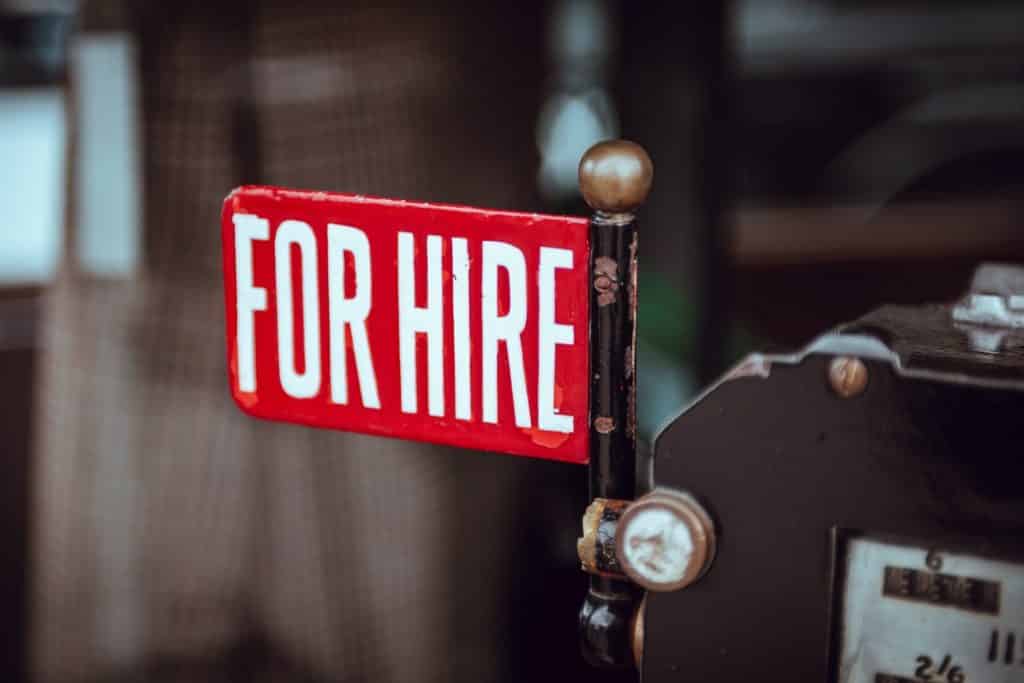 How to Get A Job Anyway
So how can you hack the system and get a job even if you have no experience? Here are some tips that will be helpful.
Do you really have no experience at all? Be critical and try to find something to put in your resume instead. It can be a volunteer job, summer part-time job (even if it is not the same industry, show how the skills learned can be relevant).
It can be work done in college, participating in groups, sports, organizing a book club, etc. Concentrate on skills you've achieved.
When writing a CV do not cover the fact that you didn't work in a similar position. Address it in a cover letter and show interest, motivation, and intent instead.
Format your resume with a focus on the qualifications you have. These can be:
Skills (both soft and hard);
Languages you speak;
Education;
Certifications and licenses;
Conferences and seminar participation;
Personal interest and hobbies relevant to the industry, etc.
Present yourself as a motivated and valuable candidate that is eager to learn.
There are some ways to gain experience, such as:
Volunteer work (make sure you can share the information about it afterward);
Internships (paid or non-paid ones);
Apprenticeships;
One-time gigs or short-term contacts;
Online tasks or freelancing on relevant projects.
A lot of hires are done via recommendations. Many times the positions will be filled via networking even before being posted. So get out there and network with the people in the industry.
If you come with a recommendation of someone an employer trusts, they may overlook the lack of experience. One can network online, on LinkedIn, or on industry-related forums. There are also networks of college graduates and alumni, as well as work seminars and career fairs. Go to such events, reach out, make some friends and show your skills eventually.
Even if you feel like you are not 100% qualified for the position, apply anyway. Simply because you do not know what an employer can compromise on. And also because a company will be choosing not from a group of perfect candidates, but from those who did apply. Maybe you are the most qualified among them because others were just hesitant.
There is no denying that the requirements for jobs, even entry-level, nowadays are quite extensive. It is hard to find a job if you are not a senior or middle-level specialist. Yet, it is not impossible. By investing decent efforts and your full time, you can do it.
Latest posts by FreelancingGig
(see all)