Elevate your product adoption game
Getting people to change their habits and use your product might be difficult. It might take months or even years of hard work. This is due to customers' reluctance to switch from a tried-and-true brand.
People aren't willing to try out new software or services. Because of this, they are content to continue using the same product. As a result, they avoid trying new things in favor of what they know and are good at.
Therefore, if you would like your SaaS company to succeed among the many others, you have to elevate your gameplay and ensure customer retention.
The favorable effect that retention has on return on investment is well acknowledged and embraced by most businesses. 70% agree that keeping existing customers is more cost-effective than finding new ones.
You can increase product adoption and convince your targeted audience to switch applications in several exciting ways. But before we go into the specifics, we must grasp the concept of product adoption.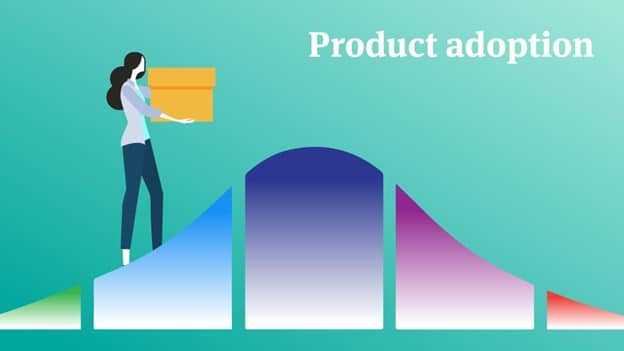 What is product adoption
Product adoption is the time it takes for a product to get enough attention and interest from potential customers that they start selling or using it themselves.
Standard models divide the process into four stages: preconception, consideration, decision, and closure. Adoption measures, such as new sign-ups or average regular visitors, are frequently used when discussing the success of a product.
However, these indicators don't tell you whether people are using your product, if they're integrating it into their arsenal of toolkits, or if they've come to rely on it in a major way.
The point at which product adoption occurs is when the product's benefit to the consumer surpasses the inconvenience of making the switch.
The importance of product adoption
Adoption of your product is crucial because after customers have been led through the sales funnel, they are more likely to transition to your product and use it regularly. This strategy results in a:
Consistent flow on cash inflows
Increased customer engagement
High and increasing customer retention rate
Furthermore, the process of keeping customers will result in conversion to evangelists for the brand. If that's the case, why is it happening? These users have made the transition to your app, and they're happy with it. In doing so, they will help spread the news about the newest product's availability to their social circle.
Having more potential customers test your product means more potential income. The product acceptance rate is crucial since it opens up new possibilities for expanding a company's market share. Also, read about these five tips to keep your business records straight!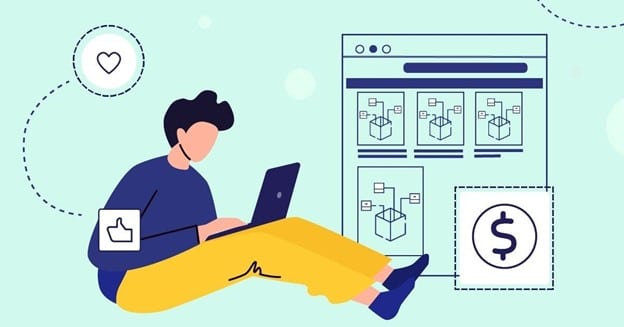 7 essential strategies to help your product adoption dilemma and increase retention
On average, businesses lose 20% of their client base annually without a customer retention plan. This client turnover can reach 80% in certain businesses. Therefore, you need to follow these seven strategies that will help you in retaining customers via product adoption
🡺 Strategy 1: Offer users in-app messaging for retention
In-app communications, or in-product communications, are any communication with clients that takes place inside the context of your product.
Are you familiar with the practice of receiving a "welcome" message after your first registration? If so, it was likely an in-app notification. Advantageously, users don't need to opt-in to see in-app notifications, and they're still unable to dismiss them.
So that they better understand how customers interact with various aspects of the product, product managers embed application messages across the whole product experience. It's unusual to find a high-quality product that doesn't have some in-app chat feature.
You can't afford to leave it up to coincidence for consumers to uncover their YES moment within the first three days after installing a mobile app since 77% of users will churn.
Connecting with consumers on a more continuous and natural basis via in-app messaging is a simple and flexible approach for continued product uptake. Read a few in-app messaging examples to get started!
🡺 Strategy 2: Improve the user onboarding experience
Excellently designed application software that prioritizes the customer experience will provide an easy-to-use interface. Enhanced user experience is essential for customer retention.
There is no more important stage of the client journey than the onboarding process. You can make a lasting impression on first-time buyers by giving them a taste of your product's value and importance.
User onboarding is a guide that helps customers go where they need to go logically and step-by-step. Favorable consumer experiences are the end outcome.
New and old customers can benefit from being led through the onboarding process to maximize their usage of your product.
User and customer retention is a special difficulty for software developers and owners. Your product will turn into churn if the onboarding process does not interest and engage the user.
Remember that customers, especially mobile users, are very busy and have little time to spend. To keep them as loyal customers, you only have a handful of moments to make an impression. As a result, this deficit can be filled by enhancing the process of orienting new users.
🡺 Strategy 3: Remind customers of the product value
The third fail-safe tactic for keeping customers around is for managers and consumer experience to always show customers how much they appreciate the product they're using right now.
It would be best to quantify its worth to show clients why they should keep buying your service.
The value should be calculated using the most significant data for each client to maximize customer retention rates. Give the consumer a one-of-a-kind experience with your company.
This will improve your product's overall worth as a "trusted business partner," making it more difficult for consumers to pull away because of the effort and time you've put into it on your end and because customers will be required to put in the effort of their own.
Hire a development team, but consider these five things before you hire them and give them the task to develop product value in the customer's mind!
🡺 Strategy 4: Make your customer service more supportive
Users would always have complaints regardless of how often you update your product. Some of these will be the cause of defection. You're not doing your job the right way unless you're available whenever a user has a problem or needs help.
Make sure your user interface makes finding and contacting assistance simple and straightforward. There's probably no need for me to reaffirm that your customer service reps are helpful and competent.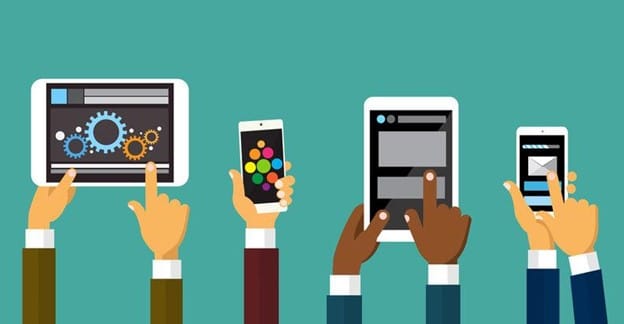 🡺 Strategy 5: Make subtle mentions in blog posts
Content marketing aims to deliver useful information and guide readers toward their objectives concerning a product's subject area. And it's the BEST place to subtly promote your product repeatedly under the guise of useful information.
It would help if you covered the "what," "why," and "how" when introducing a new idea to someone. Blog entries that stand out will cover all three of these points. They provide direction on what to accomplish, why, and how to implement your plan.
🡺 Strategy 6: Announce new features regularly
To successfully attract consumers to newly added features, you must first ensure that those customers know those benefits.
When you are developing or updating your service, the procedure for making announcements must be at the very top of your to-do list.
Make use of all the available channels, including your blog, in-app messaging, newsletters, and social networks. Please remember that all features will be relevant to every user similarly. Notifications should be tailored to certain user groups to be constantly relevant.
🡺 Strategy 7: Make engaging videos and keep them consistent
Among the most common reasons viewers click away from a video is because they find it uninteresting. That's equivalent to the percentage of individuals who gave up on a video halfway through.
Of course, no one enjoys hearing that their videos are dull, but you can take steps to remedy the situation. Attempt to avoid taking it personally at first.
Trying new things is always a good idea; not everything has to be a 30-minute film. Infographics or blog articles can be all that's required in certain cases.
In case you're racking your brain and wondering why nobody is viewing your movies, it can help to solicit some comments. You can also vary the content of your videos so that you're not always staring into the camera and chatting for 20 minutes straight.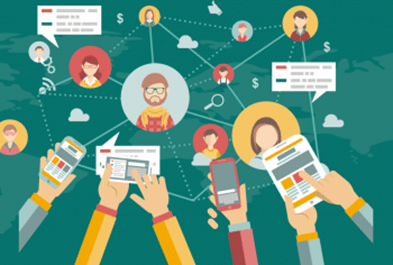 Make an effective product adoption and retain your customers!
Using a product adoption strategy, you can take a systematic approach to boost product adoption and meet consumers' needs at every stage of their use.
Embedding a culture of constant learning into your product adoption procedures is essential. You can learn a lot about your users' characteristics, responsibilities, and ambitions by doing consumer research and using PX tools.
You can create user-specific content, onboarding, and interactions with this information. In addition, it facilitates the removal of any roadblocks to their adoption.
Using the proper methods, you must encourage user acceptance of new features. Always remember the importance of encouraging new users to sign up and retaining existing ones.
If you follow all of these steps, your users will have such a fantastic time that they will almost beg you to share their experience with their friends.
Writer's Bio
Tayyab is a diction enthusiast and an SEO buff with a CS background. He's been serving the SAAS & PAAS world for the last five years. Let's connect on LinkedIn.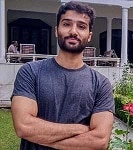 Latest posts by FreelancingGig
(see all)