The lifeline of any business is sales. How you generate these sales is more skill rather than luck. One important skill you have to master to do this is lead generation. According to the State of Marketing Trends Report 2022 by HubSpot, 61% of marketers find generating leads their biggest challenge.
It involves identifying potential customers, nurturing their interest and converting them into customers. Tried and tested ways of generating leads include asking for referrals, good old-fashioned networking, social media, direct mail marketing, and cold-calling, among other methods. However, did you know there are also lead generation templates used to generate leads?
What is a lead generation template?
A lead generation template is an online form that helps businesses generate leads by collecting lead contact information like phone numbers, emails, and addresses. You can get this data by using signup forms on your website. With this information, the sales team converts the leads into paying customers.
To use a lead generation form, you attach it to a video, image, document, message, or conversation ad. The form automatically fills with the lead information when someone clicks the call-to-action button.
If your business uses a CRM or a marketing automation tool, you can integrate the lead generation forms into it. It eliminates the manual work of adding leads. You also get instant alerts on leads, prioritize leads, and assign leads to sales agents accordingly.
Statistics show that 49% of businesses use marketing automation to save time on repetitive tasks like lead generation.
Why do you need lead generation templates?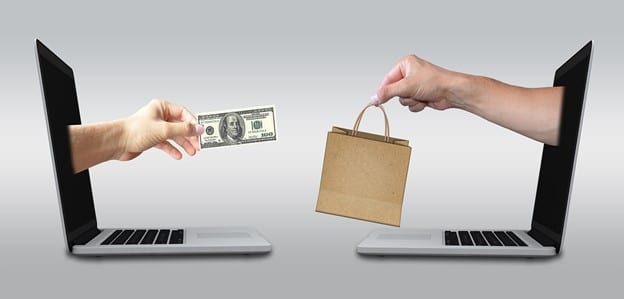 A lead generation template is important if you're in a business with high-involvement purchases. Here, customers are highly involved with the purchase as the purchase carries a huge financial commitment and risk. Also, there are significant differences between brands, and the customer must do substantial research before purchasing.
For example, if someone wants to buy a personal computer, they will have to research the personal computers on the market, their features, prices, and if they meet their needs. In this respect, this is a high-involvement purchase.
If you want to influence this process in your favor as a business, you must help the customer process all this information in the easiest way possible. Your lead generation template will come in handy to start the sales cycle here.
How do you optimize lead generation?
Finding good leads is a challenging task. Optimizing the process is important to ensure you're getting the best leads. You can use the following methods:
Identifying your target audience: Only some people qualify as customers for your products or services. Therefore, researching and knowing your target audience is key. One lead of your target audience is more valuable than hundreds of unqualified leads.
Ensure your marketing and sales team are working together. Marketing should do lead generation, as sales convert the leads into customers. A clear objective, target, and process follow-up will create success.
It is important to note that leads take time. The effort has to be put in to nurture potential customers to become a lead. Emails or content are the most effective in nurturing this. Start first by focusing on educating rather than selling.
Best lead generation templates
There is no need to build a lead generation template from scratch. You can use ready-made templates and get started with your lead generation. These templates can automate part of your lead generation process and improve productivity.
Various platforms can help you generate high-converting lead-generation business templates. Here is a list of tools you can use for your lead-generation templates.
1. Smallpdf form templates
Smallpdf is an online software that converts, edits, and compresses documents to PDF. Other than converting documents, it also offers templates. It has many templates, including business, invoices, contracts, and agreements.
Whatever template your business may need, you will find one with Smallpdf. One striking thing is that it has some of the best form templates you can use for lead generation. All you have to do is download, customize and use.
2. Typeform
Typeform is an online platform that offers no-code form templates. Among its many templates is the lead generation business template. It is fully customizable, and you can include brand colors, images, videos and other visuals.
With Typeform, you can store and organize your leads on the platform. It even integrates with over 100 web applications, including MailChimp, Salesforce, and Slack, to notify you when you capture a new lead.
3. HubSpot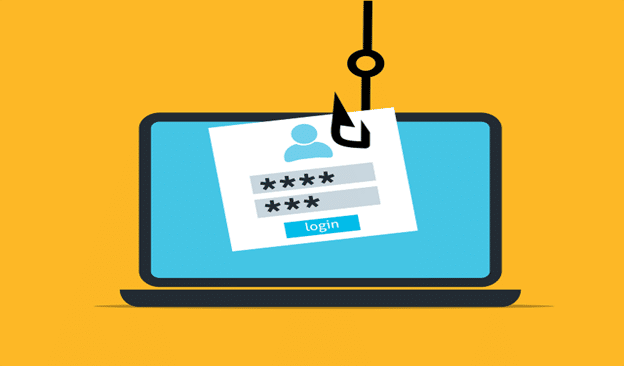 HubSpot offers a free online form builder that you can use to generate leads from your website. It easily creates conversion-ready forms, and you can customize your forms using a drag-and-drop form maker. When a lead fills in the lead generation form, it is automatically conveyed into your HubSpot CRM.
The HubSpot lead generation tool, part of the forms tool, is free. However, if you want more advanced features to automate and scale your marketing, you can consider their paid options, including starter, professional, and enterprise editions of the Marketing Hub.
4. Qualaroo
Qualaroo is a SaaS research platform that helps companies gather insights about their customers and why they make their decisions. It has a lead generation form that businesses can use to generate leads. The form is completely customizable; you can change, add, or remove fields.
If you're looking for a more analytical approach to your lead generation process, consider using Qualaroo. It is free for 15 days when you sign up; no credit card is required. After which, its basic package pricing starts from $80 per month, which is billed annually. With this, you can collect your lead generations and analyze them.
5. Unbounce
Unbounce tagline is more leads, more sales, and more customers. The platform helps you get more out of your marketing, from pre-optimized landing pages to lead generation forms. It has over 100 free lead-generation templates.
There are customizable options and a drag-and-drop builder. Unbounce basic plan starts at $90 per month, and before that, it offers a 14-day free trial for you to experience the platform before you commit to a paid plan.
6. Gravity Forms
Gravity Forms is a form builder plugin for WordPress sites. It helps in building custom forms and flows with its intuitive drag-and-drop builder. The plugin offers a seven-day free demo; from there, its basic license plan goes for $59/year with a 30-day money-back guarantee.
With the basic paid plan, you get add-ons like ActiveCampaign, CleverReach, Akismet EmailOctopus, Emma, GetResponse, AWeber, HubSpot, Campaign Monitor, iContact, Mad Mimi, Mailchimp, Mailgun, Constant Contact, Postmark, reCAPTCHA, and SendGrid.
7. WPForms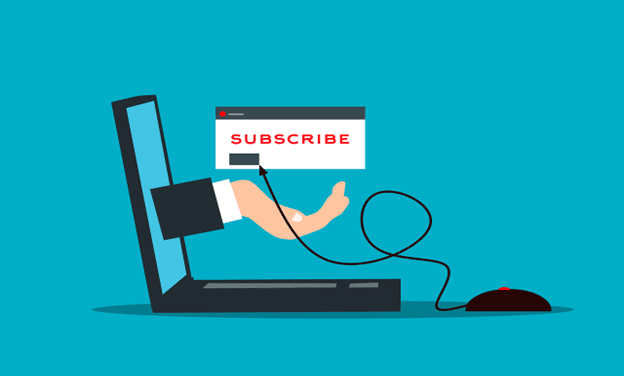 WPForms is another WordPress form builder plugin with over 500 templates, including a lead generation form. Its drag-and-drop builder makes it easy to create a form in a few minutes. You can also customize the forms to your needs.
Add-ons on WPForms include MailChimp, Stripe, HubSpot, AWeber, Square, GetResponse, Salesforce, and PayPal, among others. Its basic plan starts from $49.50/year, allowing you to use it on one site and unlimited access to forms, submissions, and users.
8. Forminator
Forminator is an easy-to-use WordPress form builder plugin. With it, you can create any form, including a lead generation form. Forminator's drag-and-drop form blocks, including name, email, address, phone number, text, file upload, and GDPR-friendly opt-ins, make it easy to put together forms.
It integrates with 1000+ apps, including email services, CRM, storage, and project managers. These include HubSpot, Campaign Monitor, ActiveCampaign, Google Sheets, Zapier, Trello, MailChimp, AWeber, and Slack, among others. You can even develop your extensions or integration using its developer API.
9. Wufoo
Wufoo has a complete suite of lead-generation templates like ready-to-go sales leads forms. They are easy to customize, and if you want to add additional fields, you can do that. Additional features include a cloud storage database, payment integrations, and metrics reporting.
It also has conditional logic with limits, embedded shortcodes, and social media integrations. With its free plan, you can only build 5 forms. The starter plan starts from $14.08/month, billed annually at $169.
10. 123 FormBuilder
This form builder makes it as easy as 1-2-3 to build a form. 123FormBuilder has over 2000+ templates and an easy-to-use drag & drop interface, which you can use to build and customize any form. You can capture leads with it seamlessly and manage them on the platform.
It integrates with over 4000 digital tools like Wix, Shopify, Dropbox, and HubSpot, directly or through Zapier. 123FormBuilder also automates workflows; rather than manually exporting and importing your form data, it handles it for you. Did you know that 80% of marketers that use automation software have increased leads (as high as 451% more)? 77% of them convert these leads more than those that don't use automation.
The enterprise package starts from $199/month per user and is billed yearly.
Summing up
Generating high-quality leads for your business requires a plan, dedication, and persistence. A lead generation form is easy to create productivity and efficiency. Look at the above form builders and see which would suit your lead generation process.
Author bio: Cosmas Mwirigi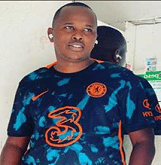 Cosmas alias Cosii-Riggz is a technology enthusiast and SAAS writer who helps clients understand products by explaining services for businesses.
He has been featured on websites such as PV Magazine and Bitcoin Kenya. He likes traveling to new places and exploring what's new on the internet during his free time.
Latest posts by FreelancingGig
(see all)