When was the last time your social media video had a great reach? If you are here, it was probably a long time ago.
As a social media marketer, you certainly know the importance of videos to keep your business relevant and grow your customer.
Did you know that a social media video can help bring more customers for 93% of firms?
Today, social media videos keep on pushing the limit, with 86% of online advertisers employing them in their marketing campaigns. On the one hand, this trend aids in the consumer's knowledge of the brand's products and services. On the other hand, it helps businesses in increasing traffic to their social media accounts, their following, and revenues.
Videos also boost social interaction by building trust and relationships between customers and the brand. This in turn increases brand loyalty, and lead generation, and sparks relevant conversations.
Here are 6 tips to help you create engaging social media videos that will boost your engagement and help generate more leads.
6 Tips to Create Engaging Videos for Social Media
Here are 6 tips to take your video marketing strategies on social media to the next level.
Begin with a strategy
Include subtitles to reach more audience
Grab attention early
Add infographics
Optimize videos for different channels
Keep an eye on your performance
So, let's dive in.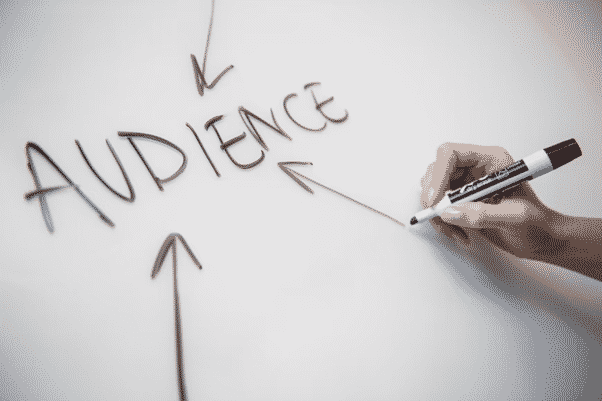 Before you start making any videos for social media, make sure you have a strategy in mind. You must include market research, competition analysis, brainstorming, content planning, resource allocations, and job delegation in your strategy. This will help you create excellent videos that will boost your videos' engagement.
Do you want to raise brand awareness, start a dialogue about a new product, or gain new followers? Are you striving for additional sign-ups, traffic to your website, or sales? Whatever the case may be, the goals of your social media videos must be well defined. More significantly, it should be in line with your company's overarching objectives.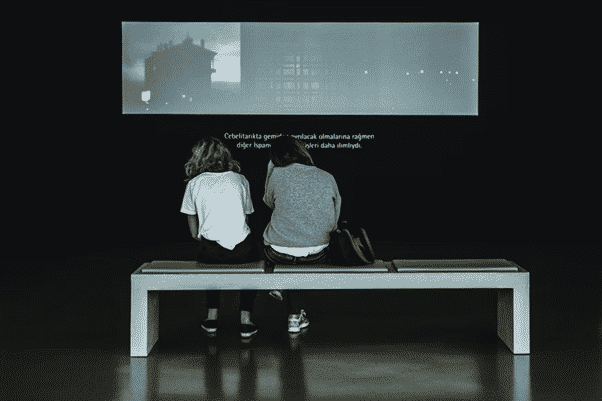 There are numerous reasons to include captions or subtitles in your videos. One of these is accessibility for hard-of-hearing people as well as making content more accessible.
People can't always watch videos with the sound on. In fact, 85% of Facebook videos are watched on silent incorporating subtitles expands your reach.
Videos unlock great potential for you. Even people who don't speak or understand your native tongue can watch your video if they have subtitles. Subtitles make it easier for non-native speakers and hearing-impaired viewers to access your video content.
Videos you post on social media platforms now begin or play sans sound instantly. Whether your video is on silent or not, using subtitles will aid in conveying your message in a better way.
Moreover, subtitles are great for people because they usually watch videos while traveling or in public places. They nearly always do it silently. Subtitles play a crucial role in this situation. These will help you to grab your viewers' interest even if the sound is turned off, and they will not miss what is going on.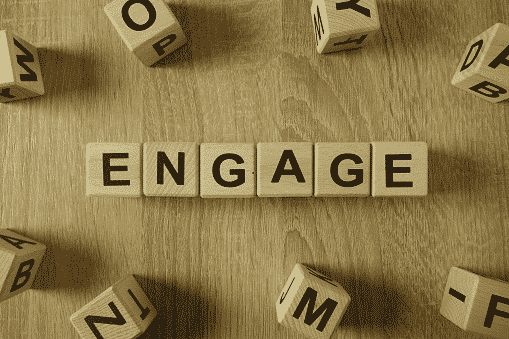 Only a small percentage of people will view a video on social media if it is longer than 15 to 20 minutes. As a result, it's vital to keep your videos bite-sized and simple to absorb while still delivering content.
This approach requires deleting all non-essential elements and just keeping the most essential and compelling ones. Videos should catch viewers' attention, convey a point, and prompt people to take action in a short period.
Most social media networks have video auto-play. You stand a better chance of grabbing a viewer's attention if they find the first few seconds engaging and relevant. Start with the most captivating elements, include your company message and image early, and employ engaging post copy to grab their attention early.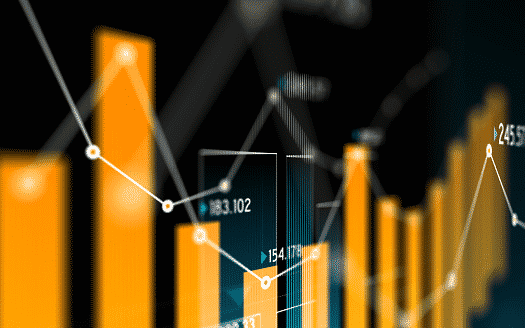 These days, infographics videos are in high demand. The reason for this is their unique way of transforming dull information into engaging material. Your brand's marketing can benefit from an infographics video. Furthermore, visual representations of data are quite effective at increasing audience engagement and interest.
Another advantage of infographics is that they may aggregate data. A graphical infographic can easily catch consumers' eyes.
It takes time to create graphs that convey a significant message. Piktochart's online graph builder takes care of the design for you. Simply select a template, enter the data, and tweak it as desired.
You can learn more about it by visiting Piktochart's website.
Infographics are great for branding, and the massive demand for visual content means they can be used for practically any purpose, including data exchange.
You might think that sharing the same video across several platforms. However, you must optimize every video for each platform's unique requirements.
When it comes to social media graphics, size and shape are crucial. Remember to keep track of each channel's size, orientation, video duration limitation, and other crucial details. In this manner, you can implement it correctly and in accordance with the social platform you select.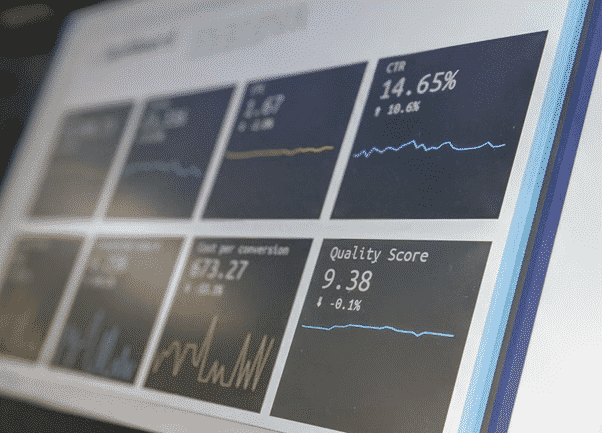 It's critical to track and analyze the performance of your video both during and after the campaign. Keep track of key metrics to see how many people are seeing, interacting with, and discussing your content.
You can simply track your brand's activity across all social platforms while also keeping a close eye on your competition with the aid of a robust social media management tool. These tools may help you measure, analyze, and improve your social media clips so you can understand how well they are performing, how successful your content is, and where you can make improvements.
That's a wrap for this article. Creating videos is sometimes more difficult than blog writing or image designing. However, it is not as tricky as you may think.
Using social media videos to drive business results and increase audience engagement has a lot of potential. With these 11 pointers, you'll be well on your route to taking your efforts to the next level and increasing your brand's visibility and relevance in a congested digital market.
Author – Tuba Sarosh
Latest posts by FreelancingGig
(see all)